The Royal Society of Medicine was established in 1805 and granted a Royal Charter by His Majesty King William IV in 1834.
Further Supplemental Charters were approved in 1907 and 1999. In 2020, the Society's Charter and By-Laws were reviewed and updated, and approval was granted by the Privy Council in October 2020. It is through this Royal Charter and the By-Laws that the RSM is governed.
Academic Board
The Academic Board is responsible for delivering the academic and learning functions of the RSM by ensuring the Education Strategy is delivered through the RSM's network of Sections. The Board's remit also includes improving education initiatives and programmes.
The Chairman is elected by the members of the Academic Committee and, upon election, becomes a Trustee. The Board is currently chaired by Professor Nik Patel and comprises the Dean, the Presidents of Sections and ex officio members. 
For a full list of all members of the Academic Board, email events@rsm.ac.uk.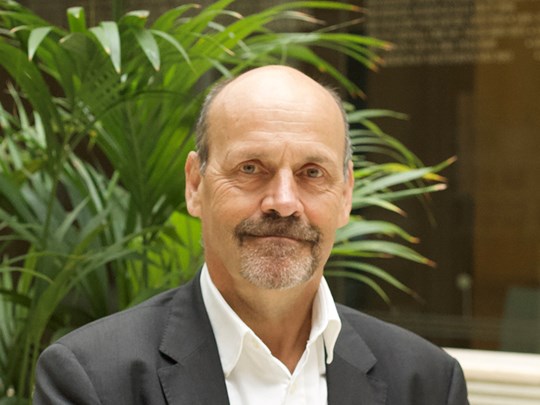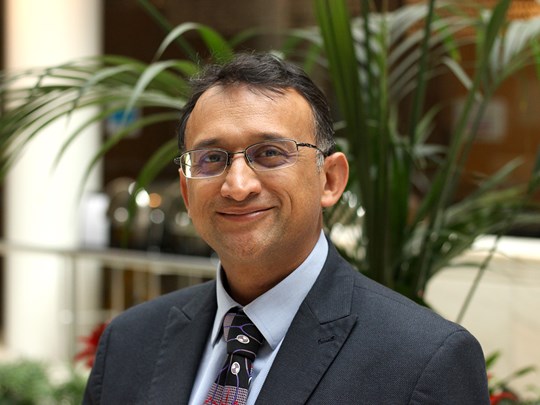 Chair of Academic Board and Trustee (2019-2022)
Senior Management Team
The Senior Management Team is responsible for the day-to-day management of the RSM and leading on the strategic objectives of the organisation.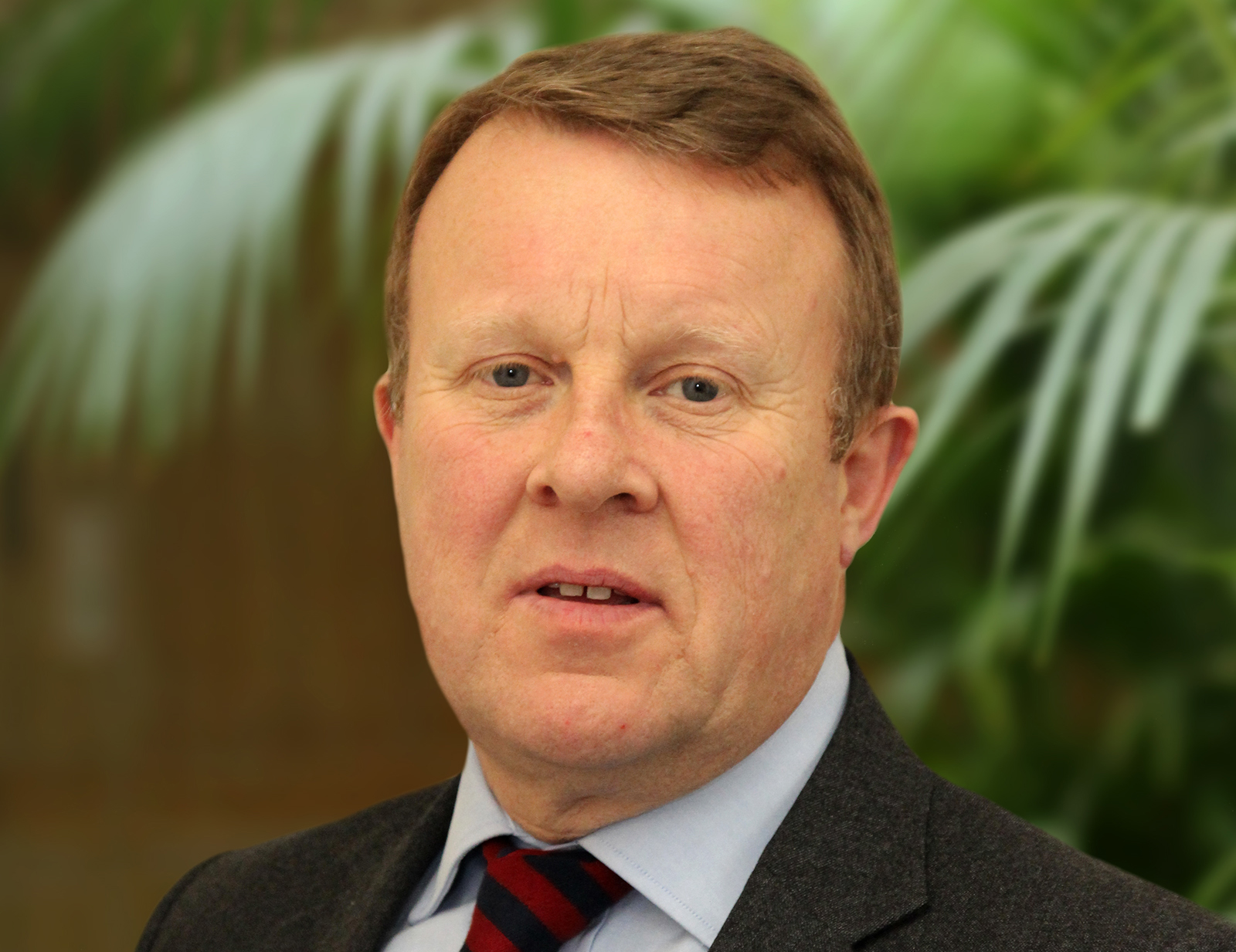 Director of Operations Commercial Services
020 7290 2950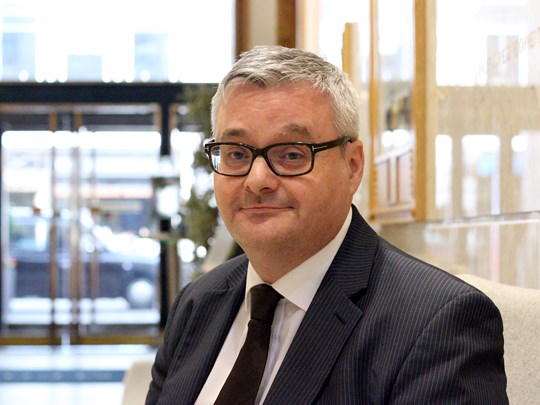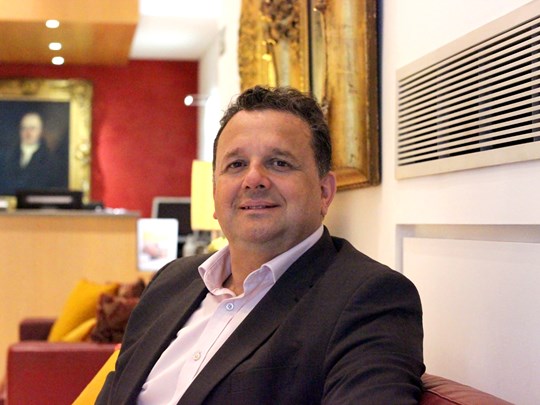 Charity Secretary and PA to President and Chief Executive
paceo@rsm.ac.uk
020 7290 2902