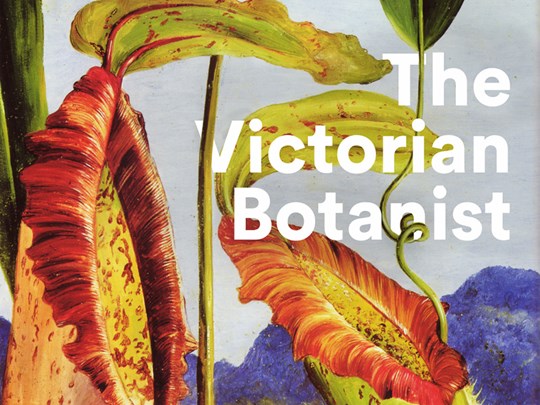 5 August - 26 October 2019
During the Victorian era, botany was a popular pursuit. Unlike other scientific disciplines, botany could be practised by the general public; it did not require expert or academic training for its enjoyment and it could be enjoyed by men, women and children alike.
The Victorian botanist is an exhibition that showcases the botanical books held in the RSM's collection. The books offer a rare opportunity to view 19th century detailed illustrations as well as closely-printed taxonomic lists of plant species.