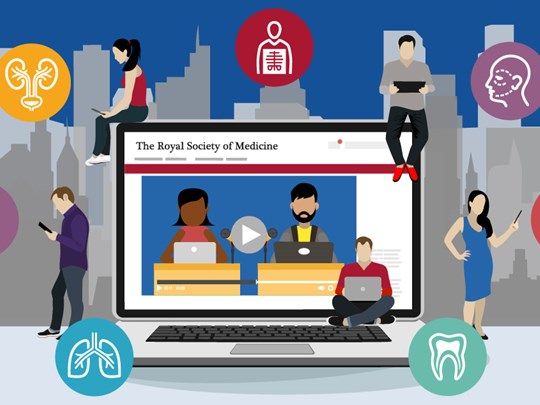 Our audiences and networks
The RSM is a multidisciplinary membership organisation of almost 20,000 healthcare professionals across 55 medical specialities. Our events attract a wide range of delegates from across the UK and abroad at all stages of their medical and healthcare careers.
More than 28,000 delegates attend our in-person events annually, and over 100,000 delegates have registered to watch our webinars following the launch of our RSM Live platform in April 2020.