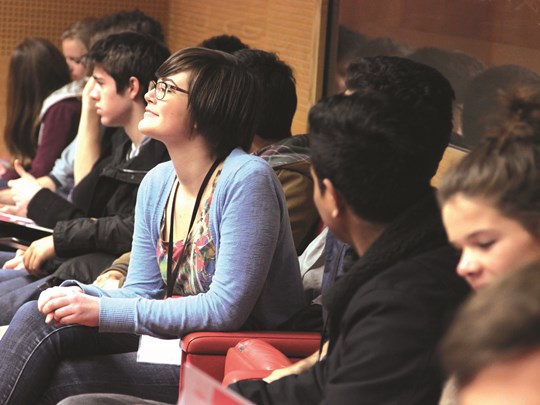 Student-specific events and revision courses
One of the most extensive programmes of medical education in the UK, Student members enjoy free or very low rates for all our meetings. Members are also eligible for bursary places for many meetings.
Plus we run a number of student-specific courses and events including OSCE practical days, MRCS Part B revision days and interview preparation courses.
Upcoming events