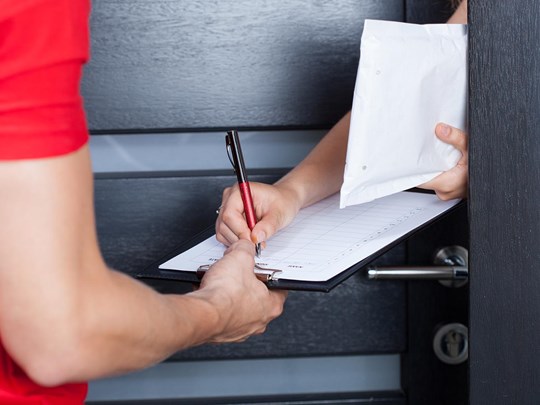 Flexible service to suit you
This flexible service allows you to request copies of items to be delivered to you by email or post, or to be collected, at a timescale that suits your needs.
If we do not hold the item you're looking for in our collection, our Library team will source it from the British Library, National Library of Medicine or other UK libraries. This inter-library loan service is an exclusive benefit for RSM members only.
The Library also supplies our own material to other libraries and institutions as part of the inter-library loan service.