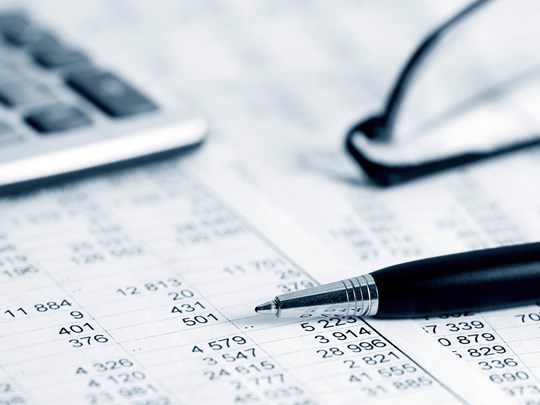 There is a charge to use the service, dependent on your membership subscription and location.
Prices start from £7 per item from the RSM collection and from £15 per item for items not held at the RSM (24 hour and 2-hour turnaround rates are also available). All our prices include VAT and are effective from 1 October 2021.
The cost does not include the Copyright Licensing Agency fee, admin fee or any additional charges that may be incurred depending on your request.
Library services price list