The Critical Care Medicine Section's purpose is to provide a forum for the discussion of critical care and related subjects, to enhance the relationships between critical care and other specialties and to provide a means by which members of the Section receive continuing medical education whilst trainees benefit from courses specifically designed to assist their needs.
Section Council members
Section meetings and conferences are usually organised by members of the Section Council, led by the Section President and often in collaboration with specialist societies.
Interested in joining the Section Council?
Section Councils play a pivotal role at the RSM and we are always looking for members who would like to get involved. If you would like to apply, please complete our application form and a Council representative will be in touch.
Dr Peter Jeffrey Shirley
President
Dr Nishita Desai
Honorary Secretary
Dr Manohasandra Majuran
Honorary Treasurer
Upcoming critical care medicine events and webinars
View all events and webinars being run by the Critical Care Medicine Section.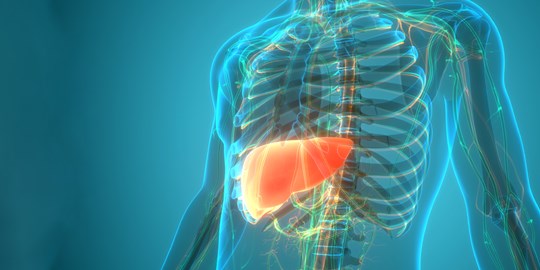 In this webinar, renowned Hepatologists will teach and promote the understanding of liver failure, liver transplants, and the management of these. Delegates will get the opportunity to learn from expe...
Book

Book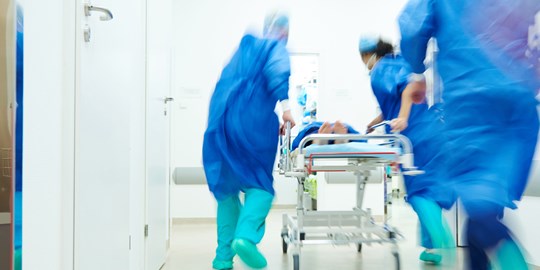 This event will provide an essential update on the modern management and peri-operative care of surgical emergency patients. Join experts from critical care, surgery and emergency medicine as they exp...
Book

Book
Critical Care Medicine Section: Audit and Quality Improvement Audit Prize
Prize
The top three entrants will receive an annual subscription to CRIT-IQ (an excellent resource for the FFICM)
Submission deadline 
Submission closed
Open to 
All UK and Ireland trainees in intensive care medicine but would be most suited to those sitting the primary or final FFICM.  
Application guidelines 
Submit a 300-word abstract that is a summary of a completed audit or quality improvement project which has contributed to the practice of intensive care medicine.
Shortlisted candidates will be invited to present a poster at a Critical Care Medicine meeting.
Submissions are closed
Critical Care Medicine Section: Student Elective Prize 
Prize 
Up to £1,000 and a year's free RSM membership 
Submission deadline 
Monday 1 February 2021
Open to 
UK medical students undertaking an elective or overseas observership as a recognised course component of their final year MBBS/MBPhD studies during the 2019-2020 academic year.
Application guidelines 
Submit a 500-word statement outlining the purpose of the elective or observership and its relevance to critical care medicine. In addition, please provide:
A letter of support from your current institution or a local placement
A summary of where and when the placement will be taken
Full details of any other scholarship awards, bursaries and financial support procured for the purpose of the placement
The winner will be required to give a 15-minute presentation at a Critical Care Medicine meeting.
Apply here
Join the RSM today
Become a member today and get discounted rates on our education programme.
For professionals with a medical, dental or veterinary qualification recognised by GMC, GDC or RCVS.
Fellow
For professionals working in the healthcare sector or with an interest in healthcare issues and do not qualify for a Fellow membership. 
Associate
For students studying medicine, dentistry or an undergraduate qualification in a healthcare-related subject, in the UK or overseas. 
Student