The Critical Care Medicine Section's purpose is to provide a forum for the discussion of critical care and related subjects, to enhance the relationships between critical care and other specialties and to provide a means by which members of the Section receive continuing medical education whilst trainees benefit from courses specifically designed to assist their needs.
Section Council members
Section meetings and conferences are usually organised by members of the Section Council, led by the Section President and often in collaboration with specialist societies.
Interested in joining the Section Council?
Section Councils play a pivotal role at the RSM and we are always looking for members who would like to get involved. If you would like to apply, please complete our application form and a Council representative will be in touch.
Dr Nishita Desai
President
Upcoming critical care medicine events and webinars
View all events and webinars being run by the Critical Care Medicine Section.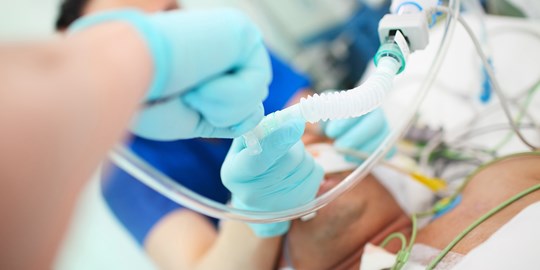 The COVID-19 global pandemic has highlighted the essential work of Critical Care specialists and the associated challenges of practicing in an increasingly demanding environment. This one-day event is...
Book

Book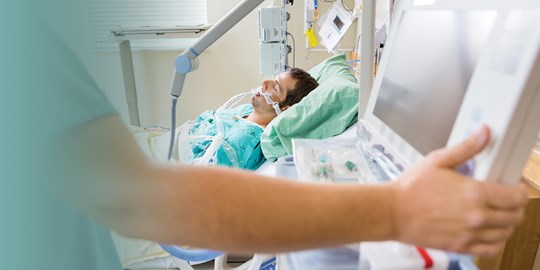 This webinar brings together two expert speakers for a discussion on topics within cardiothoracic critical care. The first speaker will discuss routine post-operative care of the cardiothoracic patien...
Book

Book
There are currently no prizes or awards open for this section.
There are currently no prizes or awards open for this section.
Join the RSM today
Become a member today and get discounted rates on our education programme.
For working doctors and consultants (FY1 to ST8), retired doctors, and those holding senior management positions in medicine or healthcare.
Fellow
For scientists and other professionals with a proven interest (or role) in the healthcare sector, but who do not hold a medical qualification.
Associate
For those studying medicine, dentistry or another healthcare-related subject, who are on their way to becoming a qualified medical or healthcare professional.
Student