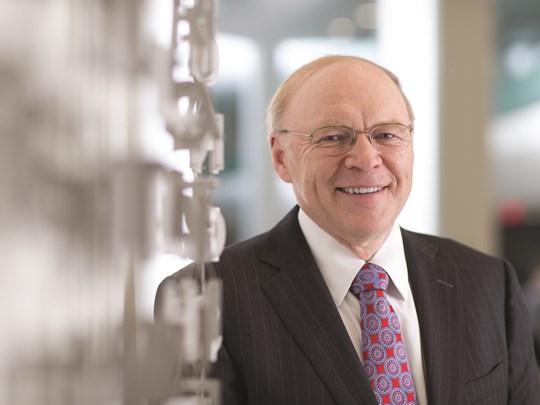 Lars Svensson, MD, PhD
Chairman of the Sydell and Arnold Miller Family Heart & Vascular Institute at Cleveland Clinic.
Speaker's biography

Dr. Svensson is an internationally known cardiovascular and thoracic surgeon. His research has led to many innovative surgical treatments and techniques. Dr. Svensson is board-certified in thoracic, cardiovascular and general surgery. He is a Professor of Surgery at Cleveland Clinic Lerner College of Medicine of Case Western Reserve University. Prior to being appointed to Chair of the institute, Dr. Svensson's leadership positions at Cleveland Clinic included Director of the Aorta Center; Director of the Marfan Syndrome and Connective Tissue Disorder Clinic; Director of Quality and Process Improvement, Thoracic and Cardiovascular Surgery; Director of Affiliate Cardiothoracic Surgery Programs; and Co-Director, Transcatheter Valve Program.