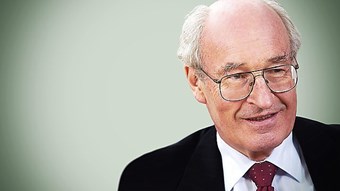 Professor Sir Michael Rutter
Professor of Developmental Psychopathology at the Institute of Psychiatry, Psychology and Neuroscience, King's College London. Former Director of the Medical Research Council Child Psychiatry Research Unit and also the Social, Genetic and Developmental Psychiatry Research Centre in London.
Speaker's biography

Sir Michael Rutter's research interests span a wide field, but with a particular focus on the developmental interplay between nature and nurture and on the use of natural experiments to test causal hypotheses about genetic and environmental mediation of risk in relation to normal and abnormal psychological development.



He is the recipient of numerous international awards and honours and is a Fellow of the Royal Society, The Royal Society of Medicine and the Royal College of Psychiatrists. He has been President of the Society for Research in Child Development and the International Society for Research into Child and Adolescent Psychopathology.