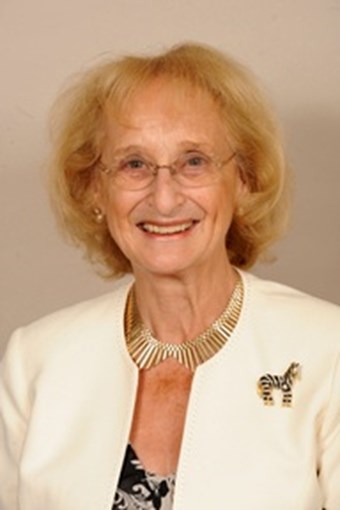 Baroness Sally Greengross
Sally is Chief Executive of the International Longevity Centre – UK; Co-President of the ILC Global Alliance; and was a Commissioner for the Equality and Human Rights Commission from 2006-12.
Speaker's biography

Baroness Sally Greengross has been a crossbench (independent) member of the House of Lords since 2000 and co-chairs five All-Party Parliamentary Groups: Dementia, Corporate Social Responsibility, Intergenerational Futures, Continence Care and Ageing and Older People. She is the Vice Chair of the All-Party Parliamentary Group on Choice at the End of Life, and is Treasurer of the All-Party Parliamentary Group on Equalities. 

Baroness Greengross was Director General of Age Concern England from 1987 until 2000. Until 2000, she was joint Chair of the Age Concern Institute of Gerontology at Kings College London, and Secretary General of Eurolink Age. She is an Ambassador for Alzheimer's Society, SilverLine and HelpAge International.

Baroness Greengross will be taking The Apothecaries Lecture.