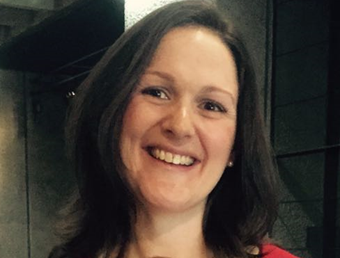 Dr Jennifer M. Stevenson
Honorary Senior Lecturer and Integrated Care Pharmacist, King's College London and Guy's and St Thomas' NHS Foundation Trust
Speaker's biography

Dr Jennifer Stevenson is an Honorary Senior Lecturer and Clinical Pharmacist specialising in the optimisation of medicines in older adults. Her research, more specifically, focuses on advancing our understanding of medication-related harm in older adults living with frailty and explores how to identify those at greatest risk of harm especially at the transition of care.

As lead researcher for the PRIME Study, her work has received national and international recognition; the PRIME study won HSJ Patient Safety Award Improving Safety in Medicines Management Initiative (November 2020), and her presentation of the association between frailty and medication-related harm won best platform presentation at the Annual European Geriatric Medicine Society Congress (October 2018).  

Her clinical speciality, as a pharmacist at Guy's and St. Thomas' NHS Foundation Trust, is older adults where she works as an Integrated Care Pharmacist and is a key contributor to the NHS England London Frailty Network Education and Training workstream. She also supports teaching across undergraduate and postgraduate Pharmacy programmes at King's College London.