The Radiology Section's purpose is to study radiological sciences and subjects relating to them and educating and advancing imaging practitioners.
Section Council members
Section meetings and conferences are usually organised by members of the Section Council, led by the Section President and often in collaboration with specialist societies.
Interested in joining the Section Council?
Section Councils play a pivotal role at the RSM and we are always looking for members who would like to get involved. If you would like to apply, please complete our application form and a Council representative will be in touch.
Dr Cynthia Gupte
President
Dr Graham Robert Edward Robinson
President Elect
Dr Eric Woo
Honorary Treasurer
Upcoming radiology events and webinars
View all events and webinars being run by the Radiology Section.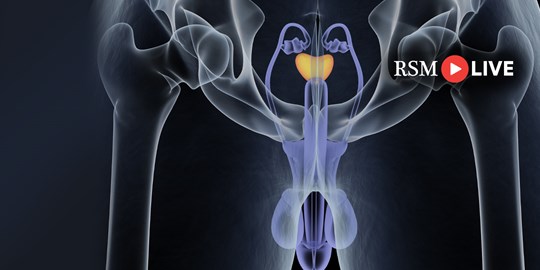 Join us for this highly commended one-day online teaching course for a chance to delve into the entire patient journey from suspected prostate cancer to the advanced disease. This is also a chance to ...
Book

Book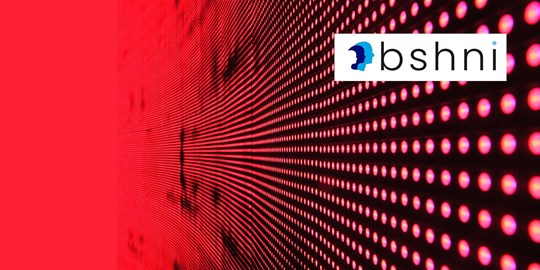 The largest annual meetings in Head and Neck Imaging in the UK is taking place online this year to make it available for participants from all over the world. Join this virtual conference to promote t...
Book

Book
Radiology Section: Finzi Prize
Prize
Submission deadline
Sunday 3 January 2021 at 11:59pm
Open to
All SpRs radiologists and radiotherapists training in the UK and Northern Ireland with a limit of one paper from each hospital
Application guidelines
Applicants are invited to submit an abstract of their work, which must be no longer than 250 words in length, along with a 50 word outline of their personal contribution to the work. Shortlisted applicants will be invited to give a 10-minute presentation of their work at an RSM Radiology Section meeting.
Apply here
Radiology: BSHNI eposter presentations
Prizes (Scientific & Educational Posters)
First prize £150 (for each category)
Second prize £75 (for each category)
Submission deadline
Sunday 25 April 2021
Application guidelines
The electronic poster competition on any topic relating to Head and Neck Imaging is open to all Radiologists, Clinicians, Allied Health Professionals, including their respective trainees and also Medical Students. Topics can be Educational, Research or Audit.
There are two poster categories: Educational & Scientific.
In the first instance, please submit a structured abstract for your poster, limited to 250 words (excluding title & references) before the deadline. Presenting authors of shortlisted poster abstracts must register for the meeting for their poster to be displayed and to be eligible for the poster prize.
Apply here
Join the RSM today
Become a member today and get discounted rates on our education programme.
For professionals with a medical, dental or veterinary qualification recognised by GMC, GDC or RCVS.
Fellow
For professionals working in the healthcare sector or with an interest in healthcare issues and do not qualify for a Fellow membership. 
Associate
For students studying medicine, dentistry or an undergraduate qualification in a healthcare-related subject, in the UK or overseas. 
Student