The Palliative Care Section's purpose is to promote a scientific approach to and understanding of the palliative management of patients, their families and carers. The objectives of the Section include to stimulate research collaboration between Section members and other disciplines, to serve as a link between disciplines in palliative care and to disseminate good practice and establish standards.
The RSM Palliative Care COVID-19 webinar series
This Palliative Care webinar series will dive headfirst into palliative care during the COVID-19 pandemic and confront potential challenges and results with numerous professionals in the industry. These webinars will be available to access later online by those who have registered but cannot be present for the live broadcast. Check out and book the webinars below.
Section Council members
Section meetings and conferences are usually organised by members of the Section Council, led by the Section President and often in collaboration with specialist societies.
Interested in joining the Section Council?
Section Councils play a pivotal role at the RSM and we are always looking for members who would like to get involved. If you would like to apply, please complete our application form and a Council representative will be in touch.
Dr Sara Robbins
President
Dr Sian Eleri Davies
Honorary Treasurer
Upcoming palliative care events and webinars
View all events and webinars being run by the Palliative Care Section.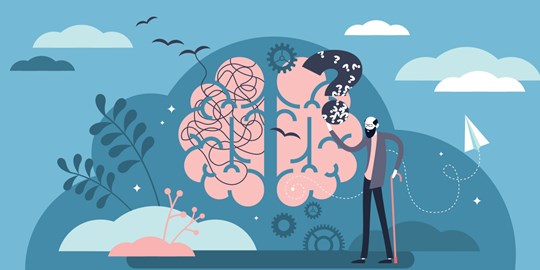 This is the on-demand recording of the fifth annual interactive study day which brings together mental health and palliative care professionals. Hear from experts in the fields as they explore the bes...
Book

Book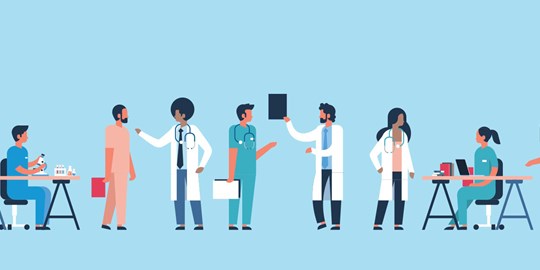 Join us virtually for this invaluable annual meeting as we present master's level palliative care research and quality improvement projects, inspiring participants to find your own research interests ...
Book

Book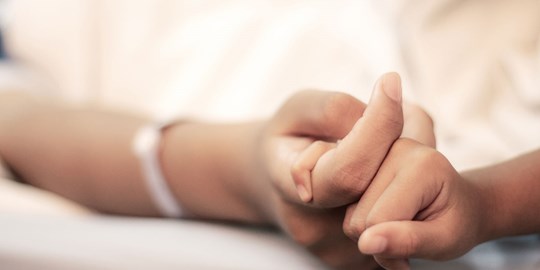 This 6 day in-person course is spread over 6 sessions with the aim of providing a robust grounding in all aspects of pharmacology and therapeutics in palliative medicine. The course material is eviden...
Book

Book
Prizes and awards
George Adams prize
Marie Curie abstract submissions
Research prize 
There are currently no prizes or awards open for this section.
Join the RSM today
Become a member today and get discounted rates on our education programme.
For working doctors and consultants (FY1 to ST8), retired doctors, and those holding senior management positions in medicine or healthcare.
Fellow
For scientists and other professionals with a proven interest (or role) in the healthcare sector, but who do not hold a medical qualification.
Associate
For those studying medicine, dentistry or another healthcare-related subject, who are on their way to becoming a qualified medical or healthcare professional.
Student