The Otology Section's purpose is to support the clinical practice of diseases of the ear, providing education, supporting and recognising research and seeking interface with other Sections in mutually relevant areas. This Section meets on the same day as the Rhinology and Laryngology Section, on the first Friday of November, December, February, March and July.
Section Council members
Section meetings and conferences are usually organised by members of the Section Council, led by the Section President and often in collaboration with specialist societies.
Interested in joining the Section Council?
Section Councils play a pivotal role at the RSM and we are always looking for members who would like to get involved. If you would like to apply, please complete our application form and a Council representative will be in touch.
Professor Manohar Bance
President Elect
Mr Peter W M Valentine
Honorary Secretary
Mr Matthew Ian Trotter
Honorary Treasurer
Upcoming otology events and webinars
View all events and webinars being run by the Otology Section.
Free for RSM Members In the first in-person Otology Section meeting of the academic year, join this Presidential Address to review the lifelong journey of clinician-scientists and provide goals for th...
Book

Book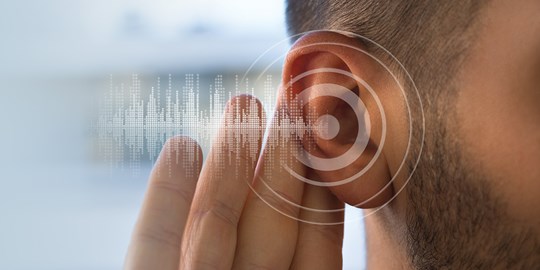 A £40 deposit will be charged to RSM members when booking and reimbursed after in-person attendance is confirmed Join this event focused on the current diagnostics therapy for common inner ear disorde...
Book

Book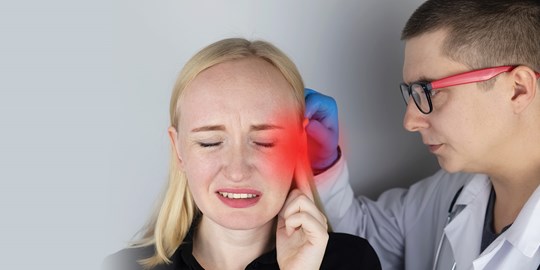 A £40 deposit is charged to RSM members when booking and reimbursed after in-person attendance is confirmed. Join the in-person event to learn the multidisciplinary approach to otitis externa, the dev...
Book

Book
There are currently no prizes or awards open for this section.
Matthew Yung's short paper and poster prize
Submission Deadline: Saturday 1 October 2022
Open to: All trainees and consultants within 2 years of appointment
Submission deadline: Friday 20th January 2023 
Open to: British citizens, both lay and medics
Join the RSM today
Become a member today and get discounted rates on our education programme.
For working doctors and consultants (FY1 to ST8), retired doctors, and those holding senior management positions in medicine or healthcare.
Fellow
For scientists and other professionals with a proven interest (or role) in the healthcare sector, but who do not hold a medical qualification.
Associate
For those studying medicine, dentistry or another healthcare-related subject, who are on their way to becoming a qualified medical or healthcare professional.
Student