The Gastroenterology & Hepatology Section provides a broad educational range of gastroenterological topics for physicians, surgeons, nurses and associated healthcare professionals, and promotes information exchange between healthcare professionals enabling them to provide better care for patients.
The Gastroenterology and Hepatology Section has a webinar series delving into COVID-19 from a Gastroenterology and Hepatology perspective. These webinars will be available to access later online by those who have registered but cannot be present for the live broadcast. Check out and book the webinars below.
Section Council members
Section meetings and conferences are usually organised by members of the Section Council, led by the Section President and often in collaboration with specialist societies.
Interested in joining the Section Council?
Section Councils play a pivotal role at the RSM and we are always looking for members who would like to get involved. If you would like to apply, please complete our application form and a Council representative will be in touch.
Dr Joel Mawdsley
President
Dr Robert Logan
President Elect
Dr Edward John Despott
Honorary Secretary
Dr Louise Langmead
Honorary Treasurer
Upcoming gastroenterology and hepatology events
View all events and webinars being run by the Gastroenterology & Hepatology Section.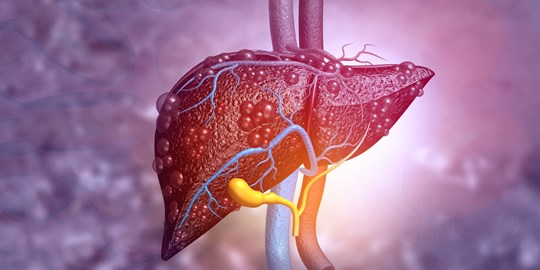 This meeting is an opportunity for delegates to refresh their knowledge in the management of key hepatological topics. Talks will be delivered by leading experts in their field and there will be an em...
Book

Book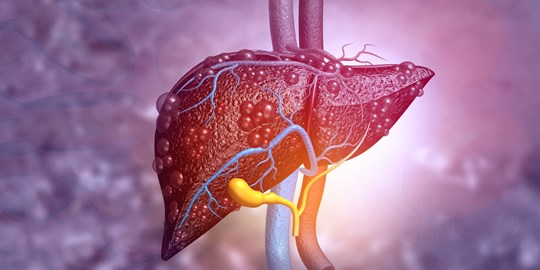 This is a live stream of the in-person event. To attend this event in London, please click here. This live stream is an opportunity for delegates to refresh their knowledge in the management of key he...
Book

Book
Gastroenterology & Hepatology Section Prize 
Prize: Clinical case: 1st prize - £100 and one year's free RSM membership; 2nd prize - £50 and one year's free RSM membership
Research prize:  £100 and one year's free RSM membership

Open to: Medical students and trainees
Deadline: 12 March 2021
Meeting: 13 May 2021
Abstracts should be no more than 300 words, on either an interesting/ challenging clinical case or research on any aspect of gastroenterology or hepatology
Shortlisted candidates will be invited to present their abstract as a poster or oral presentation. All shortlisted candidates will be invited to attend the meeting free of charge.
Clinical cases: the abstract should describe the presentation, investigations and management of the clinical case. The author should discuss the significance or relevance of the case, and any take home messages.
Abstracts selected for oral presentation should be presented in 'Grand Round' style with multiple choice option Q&A during the presentation to allow audience participation.
Research abstracts: any original research including literature review is accepted. Abstract should contain the title, introduction, method, results and discussion.
Submit
Join the RSM today
Become a member today and get discounted rates on our education programme.
For professionals with a medical, dental or veterinary qualification recognised by GMC, GDC or RCVS.
Fellow
For professionals working in the healthcare sector or with an interest in healthcare issues and do not qualify for a Fellow membership. 
Associate
For students studying medicine, dentistry or an undergraduate qualification in a healthcare-related subject, in the UK or overseas. 
Student