The Food & Health Forum's purpose is to explore and develop in the form of conferences the relationships between diet, dietary ingredients and health, in particular, the pharmacological activity of food derivates on specific patho-aetiological mechanisms.
Section Council members
Section meetings and conferences are usually organised by members of the Section Council, led by the Section President and often in collaboration with specialist societies.
Mr Anthony Michael Mander
President
Dr Julia Davidson
Honorary Secretary
Dr Jenny Lisle
Honorary Treasurer
Upcoming food and health events and webinars
View all events and webinars being run by the Food & Health Forum.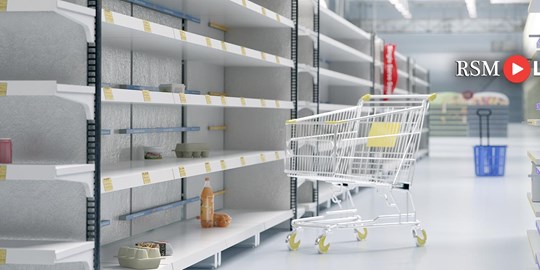 According to statista, the use of food banks has increased year-on-year from 26,000 in 2008/09 to 1.6 million in 2018/19. This meeting couldn't be more relevant in this current fragile status of food ...
Book

Book
Join the RSM today
Become a member today and get discounted rates on our education programme.
For professionals with a medical, dental or veterinary qualification recognised by GMC, GDC or RCVS.
Fellow
For professionals working in the healthcare sector or with an interest in healthcare issues and do not qualify for a Fellow membership. 
Associate
For students studying medicine, dentistry or an undergraduate qualification at an approved UK university. 
Student