The purpose of the Endocrinology & Diabetes Section is to promote the discussion and further the interest of all aspects of endocrinology and diabetes. Meetings plan to explore current concepts and innovations in the field of endocrinology helping clinicians and scientist maintain their training and keep ahead in new developments.
NAFLD and diabetes - three-part webinar series 2022
Join these webinars to discover the burden of NAFLD in general and within the diabetes population, and to understand the importance of a multidisciplinary approach to treatment. Participants will have the opportunity to interact and contribute to the discussion with specialists in their fields regarding clinical cases where there was diagnostic uncertainty or management difficulty. Click here or scroll down to find out more.
This webinar series is free for RSM members. 
We would like to thank our sponsor Novo Nordisk for their support of this series. Please note that the scientific programme and content has not been influenced in any way by the sponsor.
Section Council members
Section meetings and conferences are usually organised by members of the Section Council, led by the Section President and often in collaboration with specialist societies.
Interested in joining the Section Council?
Section Councils play a pivotal role at the RSM and we are always looking for members who would like to get involved. If you would like to apply, please complete our application form and a Council representative will be in touch.
Dr Stella George
President
Dr Abdul Lakhdar
President Elect
Dr Gerrard Rayman
Honorary Treasurer
Upcoming endocrinology and diabetes events
View all events and webinars being run by the Endocrinology & Diabetes Section.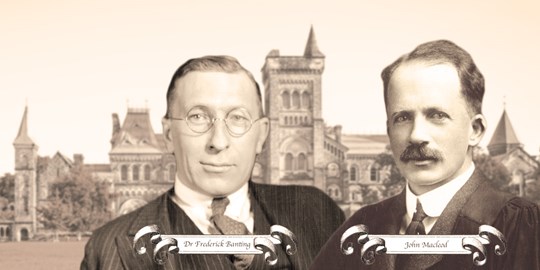 This event will now take place as a webinar. To attend the webinar please click here. Join us at this upcoming meeting to discover how the past informs the present and future in the field of diabetes ...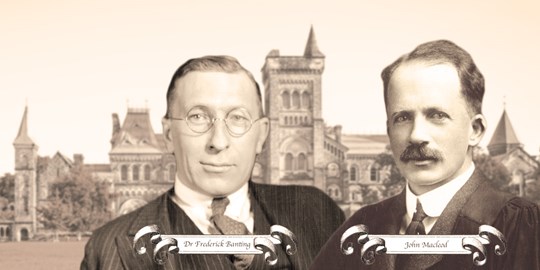 Join us at this upcoming webinar to discover how the past informs the present and future in the field of diabetes and endocrinology. Attendees will learn about past practices in diabetes and endocrino...
Book

Book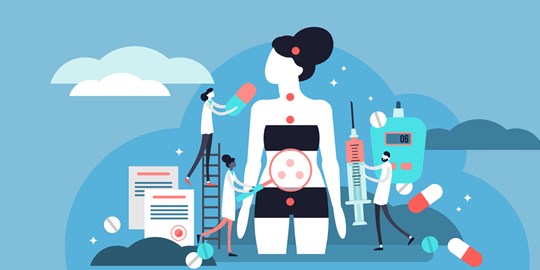 Join us in person at this popular annual event to explore new publications from experts in endocrinology and diabetes, examine data from clinical trials, and explore their effect on the current manage...
Book

Book
There are currently no prizes or awards open for this section.
There are currently no prizes or awards open for this section.
Join the RSM today
Become a member today and get discounted rates on our education programme.
For working doctors and consultants (FY1 to ST8), retired doctors, and those holding senior management positions in medicine or healthcare.
Fellow
For scientists and other professionals with a proven interest (or role) in the healthcare sector, but who do not hold a medical qualification.
Associate
For those studying medicine, dentistry or another healthcare-related subject, who are on their way to becoming a qualified medical or healthcare professional.
Student