The Digital Health Section provides an educational perspective on the role of digital technology in creating patient-centric health and care services. Its focus is to educate its members and other people who come to its events on the progress being made on the adoption of digital innovation into mainstream services. It also shines a light on recent advances in the area and their implications on clinical, regulatory and ethical frameworks and guidelines. It also tries to highlight digital innovation from the patient's point of view, so that clinicians and innovators better understand the consequences of advances in this domain.
Webinar series: The power of patient generated data
The Digital Health Section's webinar series is broadcast weekly on Wednesday afternoons at 12pm. See upcoming webinars and book your place below.

Billions are invested globally to capture, analyse and exploit data, especially with the COVID-19 pandemic. The series will explore digital health technologies used to collect data directly from patients that are available today and in the research pipeline. We will examine the technologies and their impact on patients across a wide spectrum of conditions and involve the participants in a debate on the potential value as well as the practical and social challenges that need to be overcome.

The RSM Digital Health council would like to offer free access to patients to attend the series. We usually charge a modest fee for our webinars which goes towards supporting our mission as an education charity. If you are a patient or know someone who would like to attend a webinar, but cannot afford the fee, please send your registration request via email to digitalhealth@rsm.ac.uk, indicating which webinar you would like to join. The first 50 applications will receive free registration.
Section Council members
Section meetings and conferences are usually organised by members of the Section Council, led by the Section President and often in collaboration with specialist societies.
Dr Tim Ringrose
President Elect
Ms Katherine Barbour
Honorary Secretary
Ms Caroline Rivett
Honorary Treasurer
Upcoming digital health events and webinars
View all events and webinars being run by the Digital Health Section.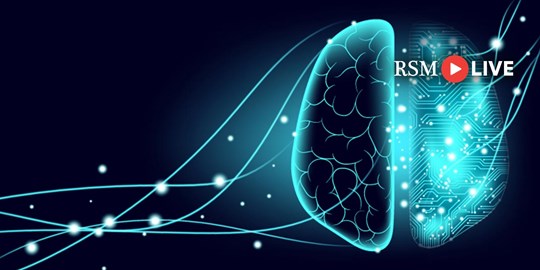 Dr Matthew Williams and Dr Seema Dadhania from the Computational Oncology group at Imperial College London explore the role of patient-worn sensors, and their experience of using these in the BrainWea...
Book

Book
Digital health podcast and videos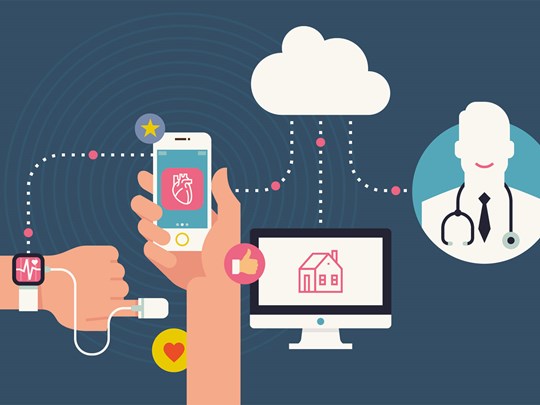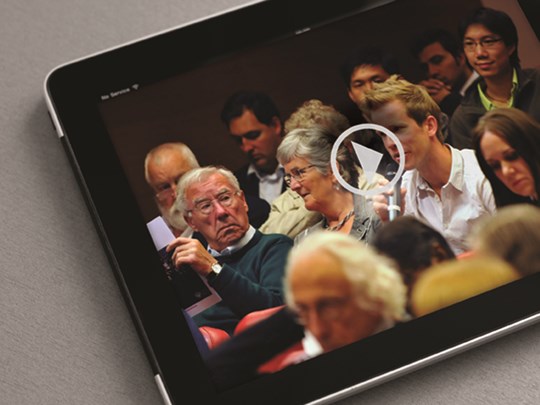 Digital Health Section: Prize for Innovation  
Prize 
First prize: £500 and a year's free RSM membership
Submission deadline 
Tuesday 1 December 2020
Open to 
All RSM members and non-members, all grades including students
Application guidelines 
Submit a paper on a digital innovation project that applies a digital voice to improve healthcare or social care. The submission should not exceed 1500 words, but there is no minimum word count. The project should be currently underway or been completed in the past 12 months. Concept papers for projects that have not been started will not be accepted.
The top three submissions selected by the evaluation committee will be invited to present their paper at a Digital Health meeting, where the winner will be selected.
Apply here
Join the RSM today
Become a member today and get discounted rates on our education programme.
For professionals with a medical, dental or veterinary qualification recognised by GMC, GDC or RCVS.
Fellow
For professionals working in the healthcare sector or with an interest in healthcare issues and do not qualify for a Fellow membership. 
Associate
For students studying medicine, dentistry or an undergraduate qualification at an approved UK university. 
Student