The Digital Health Section provides an educational perspective on the role of digital technology in creating patient-centric health and care services. Its focus is to educate its members and other people who come to its events on the progress being made on the adoption of digital innovation into mainstream services. It also shines a light on recent advances in the area and their implications on clinical, regulatory and ethical frameworks and guidelines. It also tries to highlight digital innovation from the patient's point of view, so that clinicians and innovators better understand the consequences of advances in this domain.
Join in the conversation online using #RSMDigiHealth
Section Council members
Section meetings and conferences are usually organised by members of the Section Council, led by the Section President and often in collaboration with specialist societies.
Interested in joining the Section Council?
Section Councils play a pivotal role at the RSM. This Council is not currently looking for any new Council members. When vacancies arise, an application form will be made available on this page.
Dr Tim Ringrose
President
Mrs Julia Manning
President Elect
Upcoming digital health events and webinars
View all events and webinars being run by the Digital Health Section.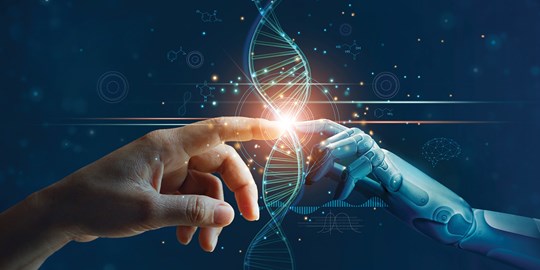 Clinicians need to be better informed about artificial intelligence (AI) as this technology is being adopted across health and care and continues to progress rapidly. It is important for clinicians to...
Book

Book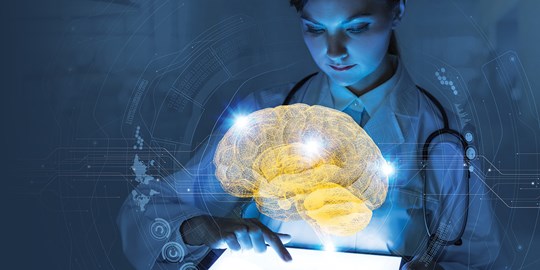 In the future metaverse, the NHS could have a virtual workforce that is much larger than today's real workforce, with virtual clinicians that can help to diagnose and treat patients on a routine basis...
Book

Book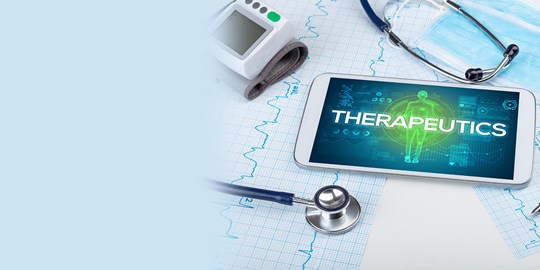 Rates for students and trainees down below already include a special 25% reduction. Digital therapeutics (DTx) have been evolving for over a decade and promise to supplement or potentially replace som...
Book

Book
Section Sponsor
We would like to thank our Section Sponsor BT Healthcare for their sponsorship of the Digital Health educational meetings.
Please note that the scientific programme and content has not been influenced in any way by the sponsor.