Comparative medicine is a distinct discipline of experimental medicine that uses animal models of human and animal disease in translational and biomedical research. The purpose of this Section is to advance human and animal health through research, education and training.
Dr David Danson, President Elect of the Comparative Medicine Section is chairing the upcoming Humanimal Trust Inaugural One Medicine Day Virtual Symposium 2021 on Thursday 6 May 2021. Please click here to find out more.
Section Council members
Section meetings and conferences are usually organised by members of the Section Council, led by the Section President and often in collaboration with specialist societies.
Interested in joining the Section Council?
Section Councils play a pivotal role at the RSM and we are always looking for members who would like to get involved. If you would like to apply, please complete our application form and a Council representative will be in touch.
Ms Louise Clark
Honorary Secretary
Dr Neil Craven
Honorary Treasurer
Upcoming comparative medicine events and webinars
View all events and webinars being run by the Comparative Medicine Section.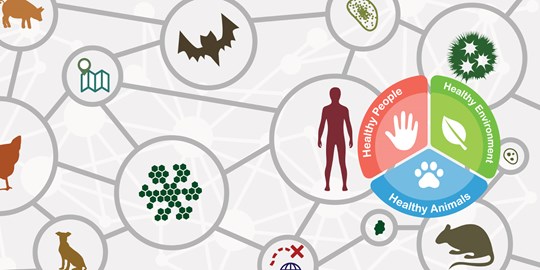 Stay in the comfort of our hotel, Domus Medica or hire one of our private dining rooms to socialise with your peers. For more information, please contact our team on domus@rsm.ac.uk. Why should those ...
Book

Book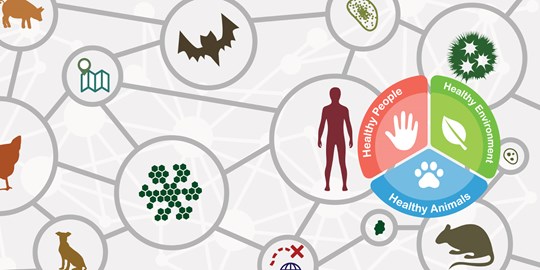 Why should those working in human health be concerned about the health of other animals and the environment? The concept of One Health, led by the RSM Comparative Medicine Section, recognises the co-d...
Book

Book
Join the RSM today
Become a member today and get discounted rates on our education programme.
For professionals with a medical, dental or veterinary qualification recognised by GMC, GDC or RCVS.
Fellow
For professionals working in the healthcare sector or with an interest in healthcare issues and do not qualify for a Fellow membership. 
Associate
For students studying medicine, dentistry or an undergraduate qualification in a healthcare-related subject, in the UK or overseas. 
Student