The Military Medicine Section aims to promote and publicise the diverse work of the Defence Medical Services to all serving personnel (past and present) and to the wider medical community.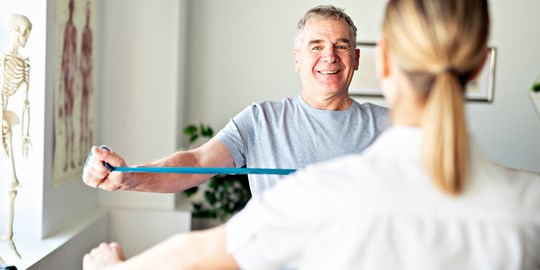 This meeting will be discussing operative options and emerging prosthetic technologies for amputees.
Book

Book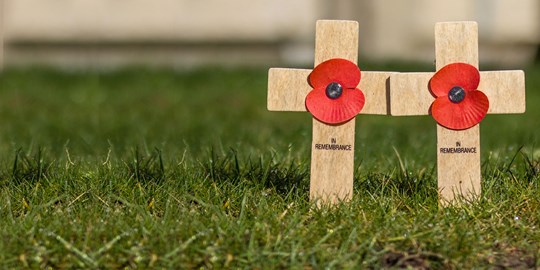 On Tuesday 5 November 2019, the Royal Society of Medicine will hold a Remembrance Ceremony to honour the sacrifice made by doctors and clinical personnel, killed or injured whilst serving in regions of military conflict.
Book

Book
Military Medicine Section: Colt Foundation Research Prize
Prize
First prize: £200
Second prize: Five x £100 prizes
Submission deadline
To be announced
Open to
Medical officers in any training grade in general practice, occupational medicine, public health or hospital-based specialties.
Application guidelines
Submit a 250-word abstract on a research or audit project (including those used in GP training programmes). The abstract should reflect the principal sections of a proposed presentation i.e. background, hypothesis, materials and methods, results and discussion.
Please identify the author(s), unit or affiliation and the title of the presentation in the abstract.
Authors of the top six abstracts shortlisted will be required to present their work at a military medicine meeting. The authors of the next six abstracts selected (7-12 in the merit order), will be required to attend and present a five-slide presentation poster of their work on the day.
Please note applications will only be accepted if sent to the email address. Any applications sent to the RSM will not be considered or passed on to the Selection panel.
Submission closed
Section Council members
Section meetings and conferences are usually organised by members of the Section Council, led by the Section President and often in collaboration with specialist societies.