General Practice with Primary Healthcare Section provides a national independent forum to promote high-quality education, networking and an exchange of ideas on topical and emerging issues in primary care by learning with, from and about other professions.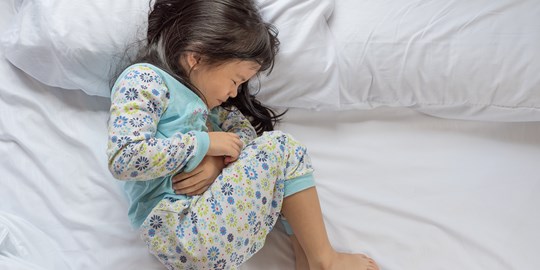 Book your place to get an understanding of common paediatric gastroenterology presentations and management in the primary care setting.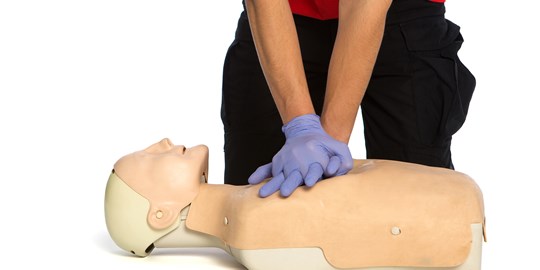 Cover a large proportion of your annual mandatory training requirements in just one day. This course provides an update on recent legislation and evidence related to safe and efficient functioning of health care organisations, and the safety of patients and staff.
Book

Book
Section Council members
Section meetings and conferences are usually organised by members of the Section Council, led by the Section President and often in collaboration with specialist societies.