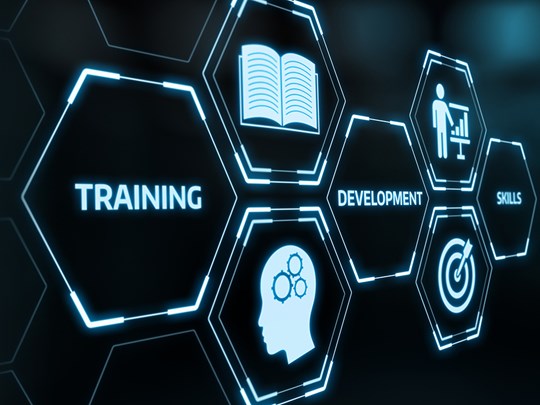 What is ABT and why might my workplace consider it?
ABT, also called active intervention training, includes learning around recognising a situation of potential issue, deciding to intervene, and on the options for responding safely.
Training covers options for intervening, such as directly confronting the situation, redirecting attention elsewhere, seeking help from others, checking in on the affected person after the situation, and/or making a record of the incident accurately for future reference or reporting.
The training can be stand alone or integrated into other learning opportunities like simulation. Training can be focused on harassment from patients as well as from staff.(11–13)