The RSM offers many opportunities to medical students, trainees and other healthcare professionals to compete for prestigious prizes and awards throughout the year. Winning an award could help strengthen your CV and offer​ the chance to present your work to senior healthcare professionals. Some of our previous prize winners talk here about their achievements.
Paul Martin, winner of the Rosemarie Baillod Clinical Award, presented by the RSM Nephrology Section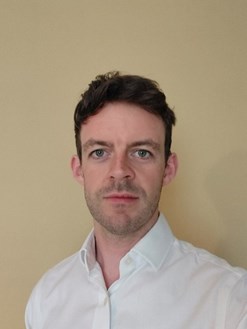 "Throughout 2021, under the direction of Dr Michelle Willicombe, our team at Imperial College NHS Trust worked hard to better understand the immune responses elicited by the SARS-CoV-2 vaccines in renal patients, and to determine how effective they are at preventing severe COVID-19 in this vulnerable group.
"I was delighted to present the results of our teamwork at the RSM Nephrology meeting in Edinburgh; it was great to hear presentations from colleagues around the UK and Ireland, and a pleasant surprise to win the Rosemarie Baillod Clinical Award."
Joanna Park, winner of the History of Medicine: Norah Schuster prize, presented by the History of Medicine Society
"I was delighted when I found out that I had been awarded the Norah Schuster Prize, as this shell-shock essay was my first attempt at a History of Medicine project. My supervisor suggested that I apply for the prize and I'm so glad I did - visiting the RSM venue in London was an added bonus!
"For me, the main benefit from winning the prize was that it furthered my interest in the fields of History of Medicine and Medical Humanities. My work being recognised by such a prestigious organisation has increased my confidence in pursuing further research projects. The second benefit was having the opportunity to present my work to an audience and respond to their questions as part of a panel, which I had not previously pushed myself to do whilst at university."
Dr Matthew Bottomley, winner of the Stewart Cameron Science Award, presented by the Nephrology Section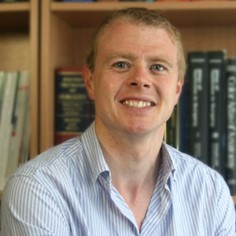 "Winning the Stewart Cameron award was a source of immense personal pride. It was a fantastic opportunity to present my work to other trainees and researchers within the field of nephrology and winning the award has raised the profile of my research. The opportunity to 'break out' of my usual audience and present to the wider field has led to new links and collaborations that wouldn't have otherwise happened."
Daniyal Jafree, winner of the Stewart Cameron Science Award, presented by the Nephrology Section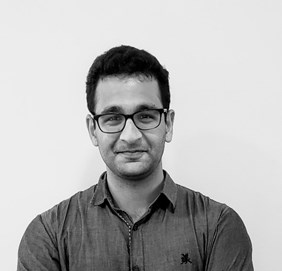 "I was surprised to receive the Stewart Cameron Science Award at the RSM Nephrology Section President's Prize Day 2021… I thought the Prize was reserved for qualified doctors (I am a medical student)! Congrats also to my joint winner, Dr Matt Bottomley from University of Oxford, who's quality of science and career trajectory is inspiring. The event was fantastic and showcased not only the top quality clinical and scientific nephrology research taking place across the UK, but also the high calibre of up-and-coming trainees who are pushing nephrology to new frontiers. I am grateful for the opportunity to showcase the results of my PhD during my time at University College London. Special thanks to my supervisors, Professor David Long and Professor Pete Scambler, and to the MB/PhD Programme Lead, Professor Áine Burns."
Trevor Pinchemain, winner of the David Oliveira Medical Student Award, presented by the Nephrology Section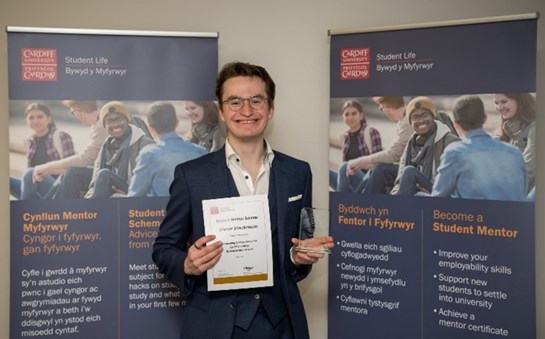 "Winning this prize was a great honour and highlighted the interest in sustainable medicine by nephrologists. This has further encouraged me to find out more about the application of sustainable medicine in nephrology, and to participate in future projects in this field"
Upcoming RSM prize deadlines
Nephrology Section: David Oliveira medical student award
Deadline: Monday 31 October 2022
Urology Section: Winter short papers prize
Deadline: Monday 31 October 2022
Respiratory Medicine Section: Student Award
Deadline: Wednesday 2 November 2022
Respiratory Medicine Section: Foundation Year and Internal Medicine Trainee Award
Deadline: Wednesday 2 November 2022
Otology Section: Normal Gamble research prize
Deadline: Friday 20 January 2023