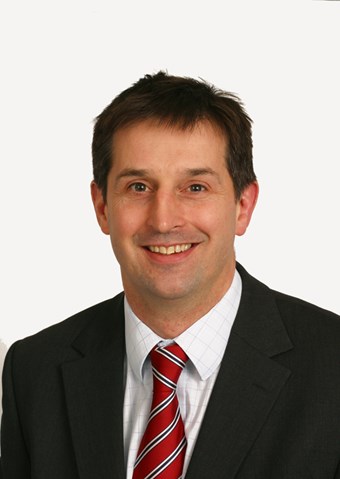 Mr Ed Rowe
Mr Ed Rowe, Consultant Urologist, Bristol Urological Institute, North Bristol NHS Trust
Speaker's biography

Mr Ed Rowe has trained in North West London. He was appointed as a Consultant Urologist in Bristol in 2007. He initiated the Bristol pelvic robotic surgical program in 2008 and performed the first intracorporeal neobladder in 2010. He is one of the highest volume pelvic cancer surgeons in the UK, and runs a regional robotic pelvic exenteration service for colorectal and gynaecological cancer. 

Alongside the clinical work, Mr Rowe has numerous research interests. He was a principal investigator on several studies including ProtecT and iROC. He is an  honorary senior lecturer at the University of Bristol. 

Mr Rowe spent 5 years on the BAUS section of oncology committee, and is currently pelvic cancer lead at North Bristol NHS Trust.