Date and time Fri 8 Feb 2019 from 8:30am to 5:30pm
Location Royal Society of Medicine
Organised by Urology
Delegates that attend this meeting will be updated on the endourological practice of urology. Endourology is an important and large practice in the urology field.
Expect well- known names in the field from the United States and Germany, as well as loads of experts from the UK, who will be sharing their experiences and updates on areas of stone diseases and their management.
All aspects of stone diseases will be discussed including lithotripsy, endourological procedures, PCNL, metabolic aspects of stone and challenging cases. The programme is comprehensive and advocates the best practice that is followed in stone management and on surgical techniques.
In light of the new NICE guidelines that will be released in December 2018, this meeting will also cover aspects of best practice including national stone audit, meta- analysis, PROMS and means of maximising patient outcomes. There will be plenty of videos on surgical techniques and a lot of time for discussion.
Topics include:
Update on the latest management of stone patients
Discuss techniques of surgery
Provide comprehensive care for stone patients including their metabolic work up and complex patients such as cystinuria patients
Provide latest guidelines for the best practice
Complex cases and their management with the world experts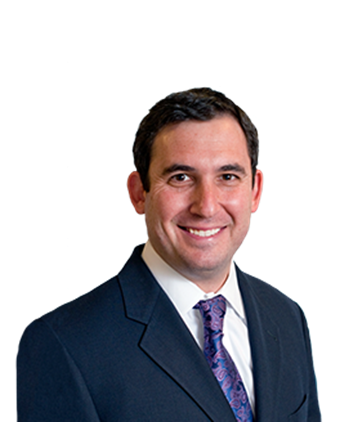 Dr Brian Eisner
Harvard Medical School, Massachusetts General Hospital, Boston, Massachusetts, USA.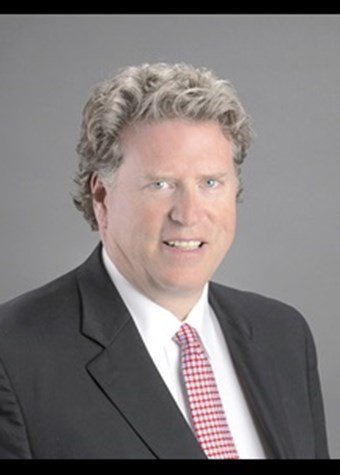 Dr Andrew Portis
Urologist at Saint Paul, Minnesota, USA.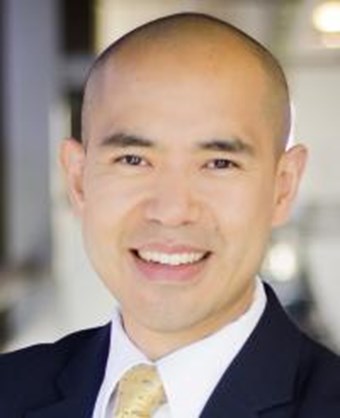 Dr Thomas Chi
Urologist and an Associate Professor of Urology at UCSFUniversity of California San Francisco.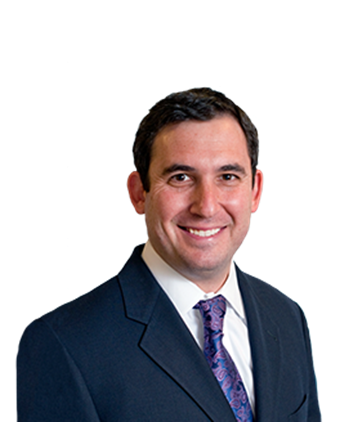 Professor Jens Rassweiler
Head of the Department of Urology at Klinikum Heilbronn, Academic Hospital of University of Heidelberg University of Heidelberg, Germany and President of Endo Society.
View the programme

Registration, tea and coffee

Welcome and introduction

Mr Jeremy Noble, President of Urology Section, Royal Society of Medicine and Mr Sri Sriprasad, Senior Secretary of Urology Section, Royal Society of Medicine

Session one: Origin to innovation

Mr Jeremy Noble and Mr Sri Sriprasad

Minimally invasive stone surgery - where it all started?

Jonathan Goddard, Consultant Urological Surgeon, Leicester General Hospital

New insights into ureteral smooth muscle physiology: Getting past the MET debate

Dr Brian Eisner, Harvard Medical School and Massachusetts General Hospital, USA

Registries and biomarkers in stone disease

Dr Thomas Chi, University of California, USA

Robotics in endourology - is it a reality in 2019?

Professor Jens Rassweiler, University of Heidelberg, Germany

Cystinuria genetics and management - what is new?

Miss Kay Thomas, Guy's and St Thomas' NHS Foundation Trust

Session two: Stones

Mr Ken Anson, St George's Hospital and Mr Andrew Dickinson, University Hospitals Plymouth NHS Trust

Ultrasound guided PCNL- how I do it?

Best obtained by urologist

Mr Matt Bultitude, Consultant Urological Surgeon, Guy's and St Thomas' NHS Foundation Trust

Best obtained by radiologist

Dr Andrew Winterbottom, Consultant Radiologist, Addenbrooke's Hospital

Session three: Challenging Cases

Mr Sri Sriprasad and Mr Daron Smith, University College London

Panel discussion

Dr Brian Eisner, Dr Andrew Portis, Dr Jens Rassweiller, Dr Thomas Chi, Mr Jake Patterson and Mr Ken Anson

Session four: Stones and endourology

Mr Jake Patterson, Royal Hallamshire Hospital, Sheffield and Mr Graham Watson, East Sussex Healthcare NHS Trust

Debate: Renal stones management using laser are best done by

Fragmentation and retrieval

Dr Andrew Portis, Saint Paul, Minnesota, USA

Point and counterpoint discussion

Hot lithotripsy

Mr Ben Turney, Oxford University Hospitals NHS Foundation Trust

Ureteroscopy and laser

Mr Ranan Dasgupta, Imperial College London

Debate: Metabolic stone clinics are not effective in reducing stone recurrence

For

Mr Hari Ratan, Nottingham University Hospitals NHS Trust

Against

Mr Stephen Gordon, Epsom and St Helier University Hospitals

Point and counterpoint discussion: How to manage mid-ureteric iatrogenic stricture?

Exoluminal management

Mr Richard Napier-Hemy, Manchester Royal Infirmary

Session five: Best practice in urinary stone disease: Lessons learnt

Mr Matt Bultitude and Miss Kay Thomas

BAUS stone audit

Mr William Finch, Norfolk and Norwich University Hospitals NHS Foundation Trust

Systematic reviews and meta-analysis in endourology

Professor Bhaskar Somani, Associate Professor and Consultant Urological Surgeon, University Hospital Southampton NHS Foundation Trust

Patient reported outcomes measures for stone disease

Mr Oliver Wiseman, Consultant Urologist, Cambridge University Hospitals NHS Trust

Stone NICE guidelines

Mr Andrew Dickinson, University Hospitals Plymouth NHS Trust

Patients and populations – maximising stone outcomes
Location
Royal Society of Medicine, 1 Wimpole St, Marylebone, London, W1G 0AE, United Kingdom