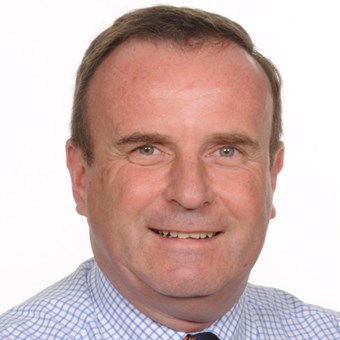 Mr Jeremy Noble
Mr Jeremy Noble, Consultant Urological Surgeon in Oxford and honorary clinical lecturer in the University of Oxford
Mr Noble trained in urology in London and Reading, and now forms part of a consultant team sub-specialising in urinary stone disease.
He has been instrumental in the evolution of specialist stone services in Oxford, and actively contributes to clinical and laboratory-based research related to urinary stone disease.
Jeremy is heavily involved in surgical training. He is Head of the Oxford School of Surgery and is regional training programme director for core surgery for the Oxford Deanery. He is a member of the SAC in Urology, a member of the Core Surgery Training Forum at the Royal College of Surgeons, and an examiner for the FRCS Urol intercollegiate examination.