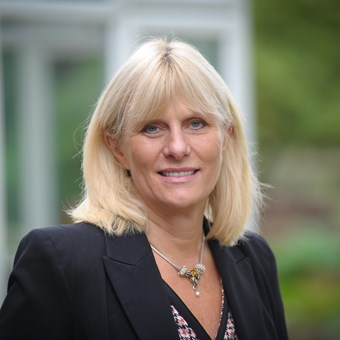 Professor Gillian Leng CBE
Dean of Education, Royal Society of Medicine
Speaker's biography

Gillian Leng has had a long career in academia and public service, supporting quality improvement through the use of evidence-based guidelines and policy. As a junior doctor she was struck by variations in clinical practice and this developed into a passion for using evidence to improve care. Her career has spanned research, evidence synthesis, management, healthcare and the life sciences.

 

She spent over 20 years in senior roles at the National Institute for Health and Care Excellence, becoming only its second Chief Executive. She published a new 5 year strategy for the organisation aiming to put NICE at the forefront of evaluating new medicines, devices and diagnostics, and delivering dynamic, living guidelines.

 

Gillian has close knowledge of the health and care system, both as a frontline clinician and through her work to improve patient access to effective new treatments and interventions. She has worked closely with government on new policy developments, including the Office for Life Sciences, BEIS, DHSC, the Department for Education and the What Works Centres.

 

Gillian trained in medicine at Leeds, worked on clinical trials and epidemiological research in Edinburgh, and was a Public Health Consultant in London. She is now the Dean at the Royal Society of Medicine, on the Board of Radar Healthcare and a trustee of the Cochrane Collaboration and the Guidelines International Network. She is also a visiting professor at King's College London and an affiliate professor at the National University of Singapore.