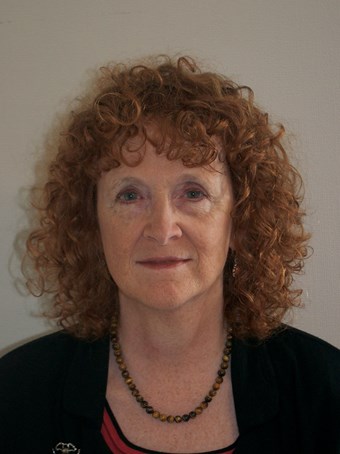 Judy Mallaber
Former Member of Parliament for the Derbyshire constituency of Amber Valley
Speaker's biography

1997 – 2010 Labour MP for Amber Valley, Derbyshire – former coalmining and textiles area. Activities over the 13 years included: Member of education & employment, trade & industry, treasury Select Committees, PPS to leader of House of Lords, Chair of UNISON MPs and vice-chair trade union group and Chair of East Midlands Labour MPs.

1985 - 95 Director (previously deputy) Local Government Information Unit – joint national trade union/council body campaigning against rate capping, poll tax, privatisation etc. and promoting jobs, quality services and local democracy.

1975 - 85 Research Officer, National Union of Public Employees (now part of UNISON).  Included: Writing pay claims for NHS ancillary, ambulance, nursing and technical staff, working on low pay and campaign for statutory minimum wage, servicing Executive and National Committees and Annual Conference, and media relations and running education courses for members.

Long-term involvement in campaigns on equalities, rights of women, employment rights, and public services.