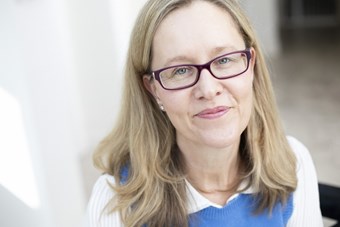 Dr Sarah Glynne
General Practitioner Menopause Specialist, Miss Claire Mellon & Associates
Speaker's biography

Dr  Sarah Glynne graduated from Imperial College School of Medicine with Honours in 1999. She qualified as a member of the Royal College of Physicians in 2002, and the Royal College of General Practitioners in 2008. In 2016 she was awarded a Master of Science degree in immunology and allergy. 

​

Dr Glynne is a GP Menopause Specialist. In addition to her clinical practice, she holds an academic position at Newson Health where she contributes to research and education.

​

Dr Glynne is particularly interested in the link between Covid-19 and hormone imbalance. Hormonal perturbations are a major barrier to recovery in many female patients with long Covid, and hormone therapy (HRT) can significantly improve health and quality of life. She is also interested in the management of menopausal symptoms in women with a history of breast cancer. She is keen to promote access to evidence-based care for breast cancer survivors and support women to make informed decisions about their treatment options.