Date and time Thu 5 May 2022 from 12:30pm to 1:30pm
Location Online
In this episode of the COVID-19 Series, Dr Hans Kluge, WHO Regional Director for Europe, will join Professor Martin McKee,  Professor of European Public Health at LSHTM, to reflect on the experience of the pandemic and other contemporary threats.
Dr Kluge will draw on his 25 year career in international health, from Somalia and Liberia via Russia and Myanmar to his current leadership of a region of 53 countries from Greenland to the Pacific coast of Russia.
Issues discussed will include the challenges of decision making in the face of rapidly changing, and at times overwhelming evidence on a new microorganism, the experience of communicating complex topics in the international media spotlight, and the importance of engaging with key stakeholders beyond the health sector.
Dr Kluge will also speak about why he created the influential Pan European Commission on Health and Sustainable Development, his hopes for the post-pandemic world, and the tragic consequences of war in Europe, something he has seen at first hand in Ukraine in recent weeks.
Do you have a question for our panellists? If so, please 
submit your questions here
 using the hashtag 
#RSMCovidSeriesEp101
 and they will be answered during the webinar.
Follow us on: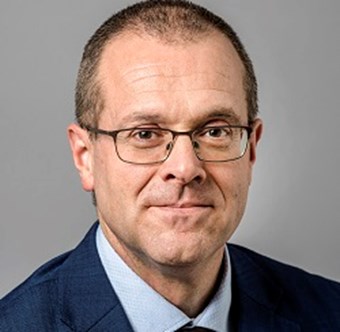 Dr Hans Kluge
WHO Regional Director for Europe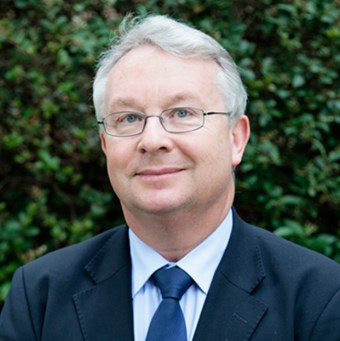 Professor Martin McKee
Professor of European Public Health, London School of Hygiene and Tropical Medicine
Disclaimer: All views expressed in this webinar are of the speakers themselves and not of the RSM nor the speaker's organisations.
This webinar will be recorded and stored by the Royal Society of Medicine and may be distributed in future on various internet channels.