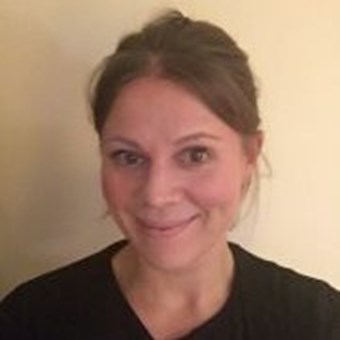 Lieutenant Colonel Lucy Lamb
Army Consultant Infectious Diseases and General Medicine, Royal Free Hospital
Speaker's biography

Dr Lucy Lamb is an Army Consultant in Infectious Diseases and General Medicine with a specialist interest in skin, soft tissue and bone infection based at the Royal Free Hospital.

 

She has research interests in gram positive organisms, military cohorts and skin and soft tissue infections with her PhD focusing on this with trauma at Imperial College London. 

 

She has served in a number of countries throughout the world including Sierra Leone, Iraq and Northern Ireland.