Date and time Thu 14 Jan 2021 from 12:30pm to 1:15pm
Location Online
Register to join Episode 57 'Virus mutations: past, present and future' on Zoom here.
The emergence of a highly infectious variant of SARS-CoV-2 in the UK has signalled a new chapter in the struggle to control the virus.
With this variant taking hold in the UK, and mutations posing a threat to the efficacy of vaccines, our guest this week is Professor Sharon Peacock, Executive Director and Chair of the COVID-19 Genomics UK consortium. One of the world's largest COVID-19 virus sequencing projects, the consortium has tracked the evolution of the virus since the start of the crisis, and detected the new UK variant last September.
Speaking with FT Global Education Editor Andrew Jack, Professor Peacock will discuss how the virus has adapted, the concerns around problematic mutations, and how sequencing and surveillance can manage the threats they pose.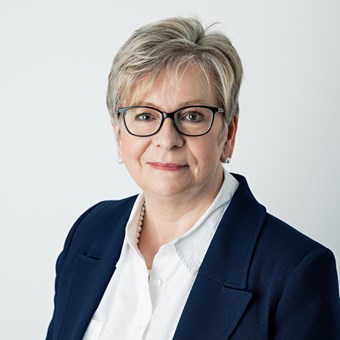 Professor Sharon Peacock CBE
Executive Director and Chair, COVID-19 Genomics UK consortium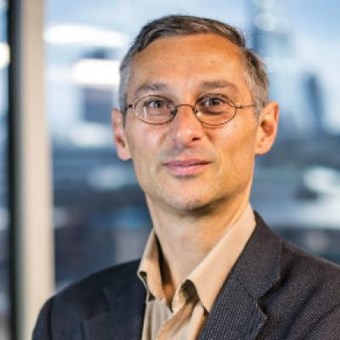 Andrew Jack
Global Education Editor, Financial Times
Disclaimer: All views expressed in this webinar are of the speakers themselves and not of the RSM nor the speaker's organisations.
Special rates for difficult times
The RSM wishes to offer healthcare professionals continued learning opportunities during the coronavirus pandemic. The RSM's weekly COVID-19 Series webinars remain free of charge, while there will be small charges to register for other online education. These fees will enable the RSM to continue its programme of activities and will apply during the course of the pandemic.
This webinar will be recorded and stored by the Royal Society of Medicine and may be distributed in future on various internet channels.