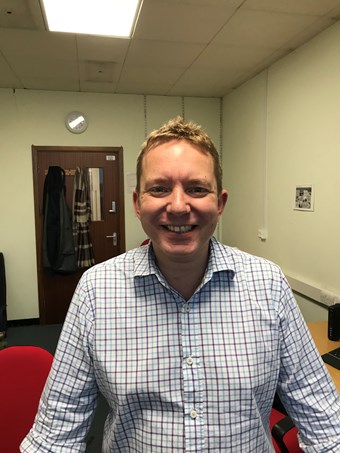 Dr Ollie Minton
Macmillan clinical lead for palliative medicine, Brighton and Sussex university hospital
Speaker's biography

I am the lead clinician for the Brighton and Sussex university hospital palliative care team. I am also an honorary senior lecturer with BSMS.

My role is to provide clinical leadership to the team which advises other members of the hospital on end of life care including their families and friends. This includes all aspects physical psychological spiritual and emotional.

We are a research active team and continually look at quality and service improvement and education of staff and undergraduate students of all healthcare disciplines

We see a split of patients with and without cancer in  a 50/50 split but see patients on need not diagnosis or prognosis – the over arching theme is patients who are treatable but not curable but we want to see people sooner than later when we can have the most impact – part of this is education of staff etc.

We look after patients who die in the hospital ( about 1400 a year) but are the link to GPs hospices and nursing homes and prevent repeat admissions in the last year of life where most people have contact with hospital.