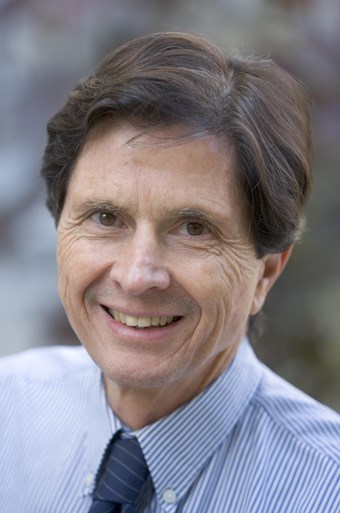 Professor David Heymann
Professor of Infectious Disease Epidemiology at The London School of Hygiene and Tropical Medicine 
Speaker's biography

Professor David Heymann is currently professor of Infectious Disease Epidemiology, London School of Hygiene and Tropical Medicine; Head and Senior Fellow, Centre on Global Health Security at Chatham House, London; and chairman of Public Health England, United Kingdom of Great Britain and Northern Ireland.

 

Previously, he was the World Health Organization's (WHO) Assistant Director-General for Health Security and Environment, and Representative of the Director-General for polio eradication.

 

From 1998 to 2003, he was Executive Director of the WHO Communicable Diseases Cluster, during which he headed the global response to SARS, and prior to that was Director for the WHO programme on Emerging and other Communicable Diseases.