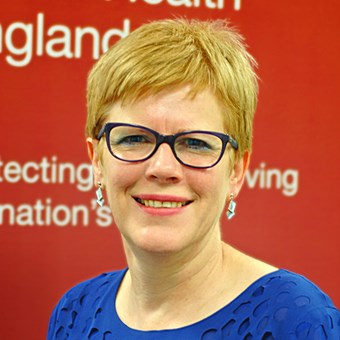 Dr Mary Ramsay
Head of Immunisation, Public Health England
Speaker's biography

As a consultant epidemiologist and Head of Immunisation for PHE, Dr Ramsay's department is responsible for the national surveillance of vaccine-preventable diseases and for the national planning and implementation of all routine immunisation programmes in England.

 

Dr Ramsay acts as PHE medical advisor to the UK's Joint Committee on Vaccination and Immunisation and as Chief Editor of "Immunisation against Infectious Disease". She also provides expert advice to a range of UK and international agencies on vaccination policy and is the PHE lead on the joint NIHR Health Protection Research Unit on Immunisation (with the London School of Hygiene and Tropical Medicine).

 

Dr Ramsay has also served on the Research Panel both Meningitis Research Foundation and Meningitis Now.