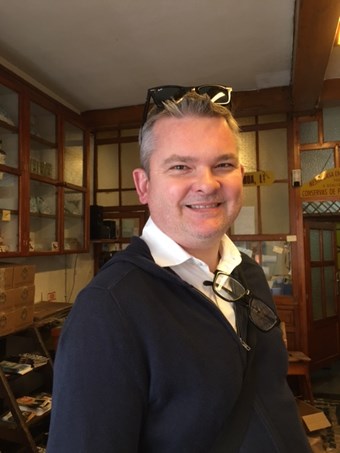 Simon Denegri, OBE
National Director for Patients, Carers and the Public in Research at the National Institute for Health Research (NIHR).
Speaker's biography

Simon Denegri was Chair of INVOLVE, the national advisory group for the promotion and support of public involvement in research funded by NIHR from 2011 until 2017. He was Chief Executive of the Association of Medical Research Charities (AMRC) from 2006 until 2011 and, prior to this, Director of Corporate Communications at the Royal College of Physicians from 2003.  He has also worked in corporate communications for Procter & Gamble in the United States from 1997 to 2000.  

 

Simon writes and speaks extensively about community and public involvement in health and social care and blogs at http://simon.denegri.com/. He also writes poetry and was awarded the OBE in the Queen's Birthday Honours 2018.