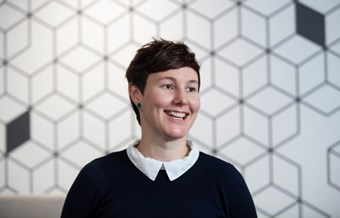 Elspeth Kirkman
Director of Health, Education, and Local Government at the Behavioural Insights Team
Speaker's biography

Elspeth Kirkman is the Director of Health, Education, and Local Government at the Behavioural Insights Team. She has worked all over the world applying behavioural science to improve the outcomes of public services, including hospitals and health policy.

She has taught behavioural science at Harvard, acts as an expert advisor to a number of global institutions, and serves as a Senior Fellow for Casey Family Programs, advising on the applications of behavioural and decision science to child welfare systems.

Prior to joining BIT in 2013, Elspeth was a management consultant working with government clients around the world.