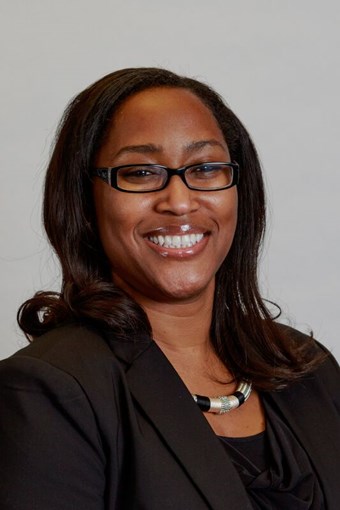 Myra King, DNP, APRN, ACNS-BC, CCRN-CSC
Clinical Nurse Specialist, Cardiovascular ICU; Heart and Lung Transplant Step-down Unit. Cleveland Clinic.
Speaker's biography

Myra King DNP, APRN, ACNS-BC, CCRN-CSC is an adult clinical nurse specialist in the Heart and Vascular Institute and an APRN Coordinator within the Office of Advanced Practice Nursing at Cleveland Clinic, Ohio. She has over 20 years' experience in critical care, with a focus on postoperative care of cardiothoracic surgical patients, and has focused on initiatives to reduce hospital-acquired infections, improve quality outcomes, patient safety, and patient experience. Myra has spoken nationally and internationally on the care of postoperative cardiac surgery patients, ventricular assist devices, extracorporeal membrane oxygenation therapy, shared governance and pain management. She has received numerous honours and awards, including the March of Dimes' Ohio Nurse of the Year in Advanced Practice Award, Nancy M Albert Excellence in Nursing Research Award (2014 and 2018) and Employee Recognition Award from Thoracic and Cardiovascular Surgery at Cleveland Clinic.