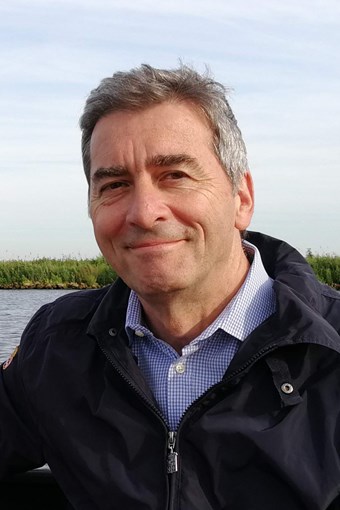 Professor Roberto Maroldi
Full Professor of Radiology, Head of the Department of Radiology, ASST Spedali Civili di Brescia - Medical School of the University of Brescia, Italy
Speaker's biography

Professor Maroldi is a renowned head and neck radiologist and will be delivering the Peter Phelps Lecture. He will also be imparting his expert knowledge on the MRI of the nasal cavity and paranasal sinuses.

He is a board and committee member of the Technology for Health PhD program at University of Brescia.

Professor Maroldi is the co-editor of the book entitled "Endoscopic Transnasal Anatomy of the Skull Base and Adjacent Areas". His research interests include head and neck imaging: MR and CT of head and neck cancer, larynx, salivary, sinonasal and skull base imaging. Outside of academia, he represented his country in the Italian National Track and Field team.