Date and time Tue 5 Oct 2021 from 8:45am to 4:05pm
Location Royal Society of Medicine
Organised by Psychiatry, Royal College of Psychiatrists History of Psychiatry Special Interest Group
This event will take a detailed look at the history of psychiatry and mental health during the distinct period of 1960-2010.
This time period is characterised by the increasing dominance of ideologies of social liberalism, free markets and practices of economic neo-liberalism and globalisation. It also coincides with de-institutionalisation and community care in mental health care.
In the past decade, social media, financial crises and COVID-19 have moved us to a new era in mental health. It is timely therefore to review the half-century and investigate what happened to peoples' mental health during this time within the broader social context.
Learning objectives
Understand the historical and social context of modern British psychiatry.
Enhance knowledge of the mental health policy context and the roots of reforms of mental health care.
Understand the clinical implications of mental health developments to special groups of mental health ill populations.
This meeting is organised in partnership with HoPSIG RCPsych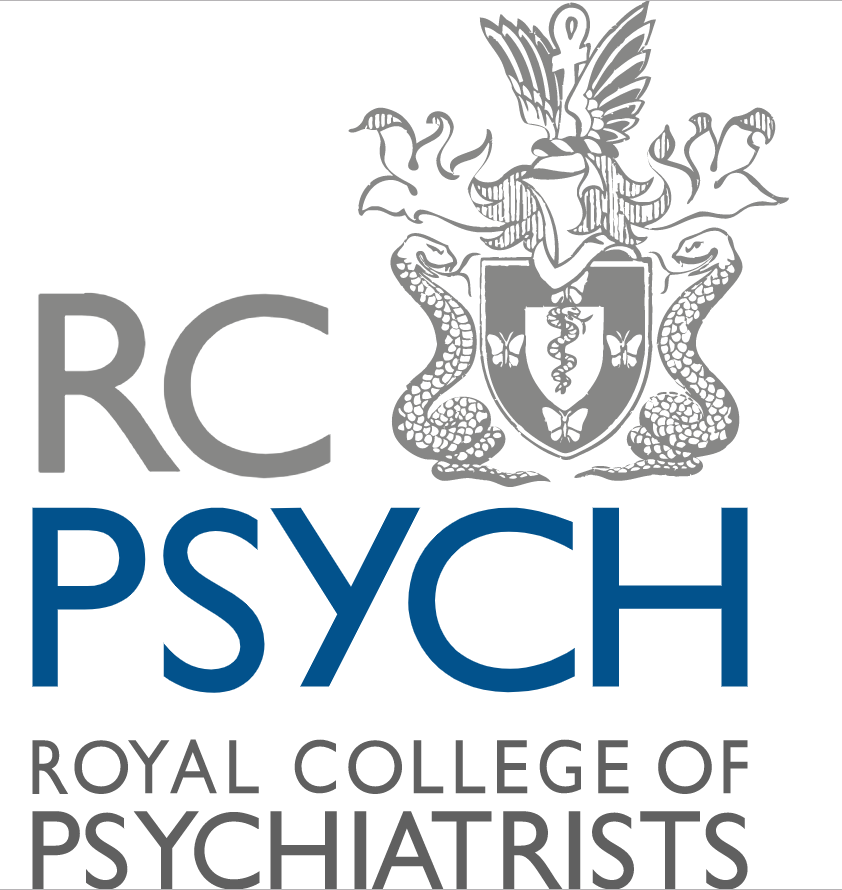 Join in the conversation online using #MindStateSociety
Follow us on Twitter: @RoySocMed
Tickets
Early bird pricing available until 07 June 2021.
Member
| RSM Fellow | RSM Associate | RSM Retired Fellow | RSM Trainee | RSM Student |
| --- | --- | --- | --- | --- |
| £77.00 | £46.00 | £46.00 | £46.00 | £24.00 |
Non - Member
| Consultant / GP | AHP / Nurse / Midwife | Non Healthcare Professional | Trainee | Student |
| --- | --- | --- | --- | --- |
| £128.00 | £76.00 | £76.00 | £76.00 | £40.00 |
View the programme

Registration, tea and coffee

Welcome and introduction

Professor Henrietta Bowden-Jones OBE. President, Psychiatry Section, Royal Society of Medicine

Session one: Social theory, social policy and mental health services

Chair: Professor George Ikkos, Chair, Royal College of Psychiatrist Special Interest Group in the History of Psychiatry

Social theory, social policy and mental health services

Professor Rob Poole, Professor of Social Psychiatry, School of Health Sciences, Bangor University

UK mental health policy and practice

Professor Jon Glasby, Professor of Health and Social Care / National Institute for Health Research School for Social Care Research Senior Fellow, Department of Social Work and Social Care, School of Social Policy, University of Birmingham, Dr Sarah-Jane Hannah Fenton, Lecturer in Mental Health Policy, Institute for Mental Health, University of Birmingham and Professor Jerry Tew, Professor of Mental Health and Social Work, School of Social Policy, University of Birmingham

Question and answer session

Session two: Changing services, science and laws

Chair: Professor Nick Bouras, Professor Emeritus of Psychiatry, Institute of Psychiatry, King's College London

From colony to community: People with developmental intellectual disability

Dr Peter Carpenter, Chair, Royal College of Psychiatrists Neurodevelopmental Disability Special Interest Group

Drugs, drug harms and drug laws in the UK – lessons from history

Professor Ilana Crome, Professor of Addiction Psychiatry and Professor David Nutt, Edmond J. Safra Professor of Neuropsychopharmacology and Director, Neuropsychopharmacology Unit, Division of Brain Sciences, Imperial College London

Question and answer session

Session three: Changing professional practice

Dr Gordana Milavić, President Elect, Psychiatry Section, Royal Society of Medicine

The pharmaceutical industry and the standardisation of psychiatric practice

Professor David Healy, Professor Department of Family Medicine, McMaster University

The changing roles of the professions in UK psychiatry and mental health - nursing perspective

Professor Kevin Gournay CBE, Emeritus Professor, Institute of Psychiatry, Psychology and Neuroscience, Kings College London

Question and answer session

Session four: Life, death and spirituality

Dr Jacqueline Phillips Owen, Consultant Child and Adolescent Psychiatrist

Dealing with the melancholy void: Responding to parents who experience pregnancy loss and perinatal death

Professor Hedy Cleaver, Chartered Psychologist and Author and Wendy Rose

Religion, spirituality and mental health

Esther Ansah-Asamoah and Professor Ahmed Hankir, Physician, Research Fellow, Associate Professor and Author

Question and answer session

Closing remarks

Professor Tom Burns, Honorary Professor of Psychiatry, University College London and Professor Emeritus of Social Psychiatry, University of Oxford and Dr Derek Tracy, Consultant Psychiatrist and Clinical Director, Oxleas NHS Foundation Trust
Location
Royal Society of Medicine, 1 Wimpole St, Marylebone, London, W1G 0AE, United Kingdom