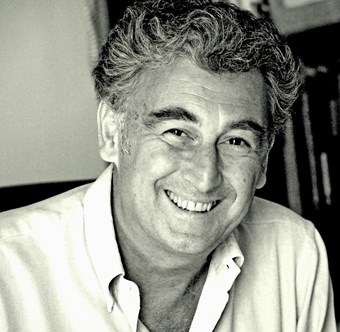 Professor Giovanni Stanghellini
 Professor of Dynamic Psychology, Chieti, Italy.
Speaker's biography

Founder and President Psychiatry and Philosophy Section, European Psychiatric Association, past President Psychiatry and the Humanities Section, World Psychiatric Association, Founder of the International Network for Philosophy and Psychiatry and Founder Co-editor of the series International Perspectives in Philosophy and Psychiatry at Oxford University Press.

Professor Stanghellini is one of two Senior Editors of the Oxford Handbook of Phenomenological Psychopathology.