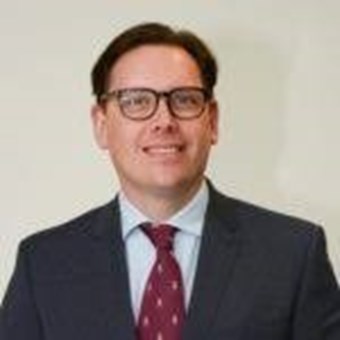 Professor Rowan Pritchard-Jones
Professor Rowan Pritchard-Jones, Consultant Plastic Reconstructive Surgeon and Executive Medical Director, NHS Cheshire and Merseyside Integrated Care Board
Speaker's biography

Professor Rowan Pritchard Jones is a Consultant

Plastic

Reconstructive Surgeon at Whiston

Hospital Merseyside, one of the biggest

melanoma units in the UK. He has a special

interest in the management of skin cancer and

malignant melanoma in particular. In addition

to clinical work, Professor Pritchard Jones is an Academic Surgeon

at University of Liverpool and Edge Hill

University leading clinical trials for melanoma

patients and running a basic science laboratory

specialising in understanding chemoresistance

in melanoma. 

Professor Rowan Pritchard Jones 

chairs National Cancer Research Institute skin group and British Association of Plastic, Reconstructive and Aesthetic Surgeons 

research committees

nationally, as well as

regional National Institute for Health Research plastic surgery and skin cancer

groups. Professor Pritchard Jone

 is the Medical Director of NHS Cheshire

and Merseyside –

the second biggest Integrated

Care System in the country.Ambitious plans to

address health inequality and improve 

the 

outcomes of 2.4 million people form an essential part of his working life.