Date and time Fri 18 Oct 2019 from 5:00pm to 8:30pm
Location Royal Society of Medicine
Organised by Pain Medicine, Royal College of Nursing
Explore how to assess pain, understand how pain medications work and review advanced techniques such as epidurals, local anaesthetic infusions and patient-controlled analgesia.
This meeting provides an opportunity to hear three highly experienced speakers in the field of pain management talk about the basic principles of managing pain. Delegates will be given time to discuss any barriers to pain management they have encountered and the speakers' experiences in overcoming these problems.
This event is perfect for nurses and allied health professionals who have an interest in pain management or have just started a career in pain management.
Topics include:
Understand how to assess a patient's pain
Understand how to assess pain in patients with impaired cognition such as dementia
Why it is important to manage pain and the consequences if we fail to manage pain effectively
How non-steroidal anti-inflammatory drugs (NSAIDs) and opioids work
The common side-effects of NSAIDs and opioids
Understand how these medications are combined in practice
The differences between common advanced techniques used in pain management, such as patient-controlled analgesia, epidural and local anaesthetic infusions
The barriers to effective pain management and how to overcome them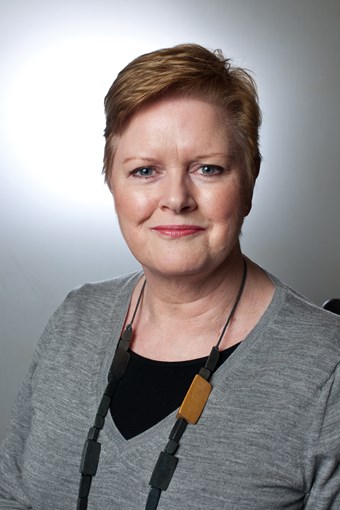 Ms Felicia Cox
Head of Pain Services, Lead Nurse for Pain Management, Royal Brompton  and Harefield NHS Trust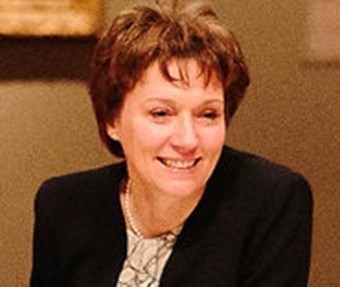 Dr Gillian Chumbley
Consultant Nurse, Pain Service, Imperial College Healthcare NHS Trust
Speaker's biography

Dr Gillian Chumbley is the consultant nurse for the pain service at Imperial College Healthcare NHS Trust and a visiting senior lecturer to the Florence Nightingale Faculty of Nursing and Midwifery, at Kings College.  She leads a team of highly educated nurses at Imperial, who manage both acute and chronic pain. Gillian has 25 years' experience working in pain management and completed her PhD at St George's Hospital Medical School in 2001.  She was awarded a post-doctoral research grant from the National Institute for Health Research in 2010.  Her current research interests are the use of ketamine in the prevention of chronic post-surgical pain, the appropriate use of opioids for persistent pain and the gut microbiome's effect on the absorption of medicines and pain signalling. She is a member of the Pain Council at the Royal Society of Medicine.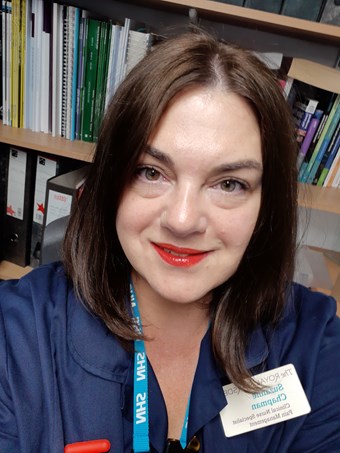 Ms Suzanne Chapman
Clinical Nurse Specialist, Pain Management, The Royal Marsden NHS Foundation Trust
View the programme

Registration, tea and coffee

The assessment of pain

Ms Felicia Jane Cox, Lead Nurse, Head of Pain Services, Royal Brompton & Harefield NHS Foundation Trust, London

Managing pain with medications

Dr Gillian Chumbley, Consultant Nurse, Imperial College Healthcare NHS Trust

Advanced techniques in managing pain

Ms Suzanne Chapman, Clinical Nurse Specialist, Pain Management, The Royal Marsden NHS Foundation Trust

Expert panel – audience discussion 'Barriers to successful pain management'
Location
Royal Society of Medicine, 1 Wimpole St, Marylebone, London, W1G 0AE, United Kingdom