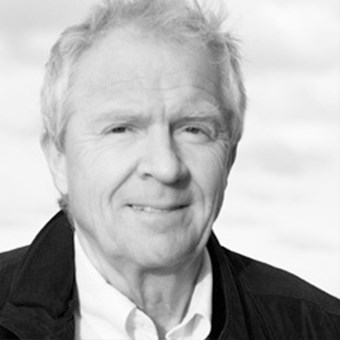 Professor Henrik Kehlet
Professor of Perioperative Therapy and Head of Section of Surgical Pathophysiology, Rigshospitalet, Copenhagen University, Denmark. 
Well-known surgeon among anaesthesiologists around the world due to his substantial contributions toward the understanding of surgical pathophysiology. 
Professor Kehlet served as the Chief of Surgery and Professor of Surgery, Copenhagen University at Hvidovre University Hospital from 1989 to 2004, and was subsequently appointed as a Professor of Perioperative Therapy and Head of the Section for Surgical Pathophysiology at the Rigshospitalet, in Copenhagen. 
Professor Kehlet continues to be an extremely prolific writer, having authored more than 950 scientific articles covering topics of surgical pathophysiology, acute pain physiology and pharmacotherapy, surgical stress response, regional anaesthesia and analgesia, perioperative immune function, fast-track surgery, and the transition from acute to chronic pain.