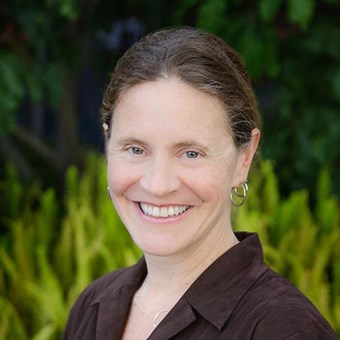 Doctor Laura Gottlieb, MD, MPH
Associate Professor of Family and Community Medicine at UCSF (The University of California, San Francisco).
Speaker's biography

Doctor Gottlieb is a former National Health Services Scholar and safety-net family physician with fellowship training in social determinants of health. 

 

She now serves as Principal Investigator on multiple quantitative and qualitative projects examining the integration of social and medical care services. These projects range from large randomised trials on specific interventions undertaken in clinical settings to projects that explore the scope of this rapidly evolving field, including by characterising the payment, technology, and workforce foundation for care integration.

 

Doctor Gottlieb is the Founding Director of the Social Interventions Research and Evaluation Network (SIREN), a national research acceleration and translation institute supported by Kaiser Permanente and the Robert Wood Johnson Foundation that brings together researchers across the U.S. to synthesize, disseminate, and catalyze research at the intersection of social and medical care.

 

Doctor Gottlieb is also Associate Director of the Robert Wood Johnson National Program Office Evidence for Action grants program based at UCSF. She completed her MD at Harvard Medical School, and both her MPH and residency training at the University of Washington.