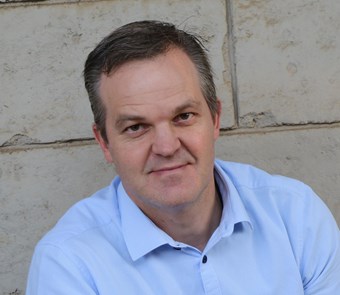 Dr Duane Mol
Director, Ear and Eye Clinic, Johannesburg and Otologist, Private Practice, South Aftica
Speaker's biography

Dr Duane Mol is an Otologist in full time private practice in Johannesburg, South Africa at the Ear and Eye Clinic.

His main interests are middle ear surgery incl Ossiculoplasty, Stapedotomy, Congenital middle ear abnormalities, GIC restorative hearing techniques, powered middle ear implants, cochlea implants and surgery to repair Microtia/Atresia.

He is a past president of the South African Cochlea Implant Society.

He also is a past South African Stage Magic Champion, a title he held for 4 years.