Date and time Wed 15 Jan 2020 from 8:45am to 4:45pm
Location Royal Society of Medicine
Organised by Oral and Maxillofacial Surgery
Leading world experts will showcase their work and update delegates about the changing philosophy, techniques and technology of the art of rhinoplasty.
At this meeting, the rising movement of "Preservation Rhinoplasty" will be introduced and the benefits of piezo surgery will be discussed. The lectures will also address new techniques for managing the nasal tip.
Meeting topics:
Understand the changing philosophy of rhinoplasty from a more "structural" approach to preservation.
Describe the value of piezo surgery in reducing bone and making osteotomies.
Demonstrate with videos changing grafting techniques.
Know about new techniques managing the nasal tip.
Oral & Maxillofacial Surgery Section: Short paper prize
Prize: £100
Submission deadline: 20 December 2019
Open to: All medical trainees in relevant specialties.
Application guidelines: SpRs in Oral and Maxillo Facial Surgery and other related specialities are invited to submit abstracts of cases of rhinoplasty that include a specific lesson for others. Abstracts should be organised and concise, with a maximum of 400 words excluding title, authors and reference, and should be accompanied by a letter from the relevant consultant giving permission for the case to be presented at the RSM.
The best abstracts will be chosen for presentation at the meeting on 15th January 2020.
We would like to thank our exhibitors:
Acteon, R&D Surgical Ltd and Robinson Healthcare Limited
Please note that none of the companies listed have had any influence or involvement over the agenda, content or organisation of this meeting.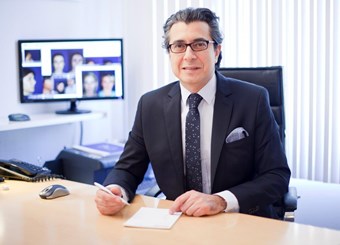 Dr. Abdulkadir Goksel
ENT/Facial Plastic Surgeon, private practice in Istanbul.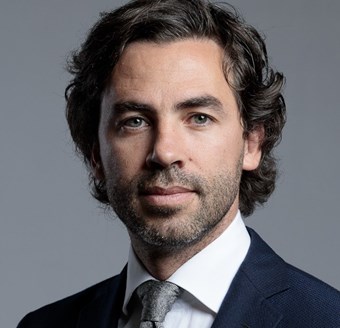 Dr José Carlos Neves MD, IBCFPRS
International Board Certified in Facial Plastic Surgery
Executive Board Member of the European Academy of Facial Plastic Surgery (EAFPS)
President of the Facial Plastic Surgery Committee of the Portuguese ORL/HNS Society
Otorhinolaryngology and Head and Neck Surgery Specialist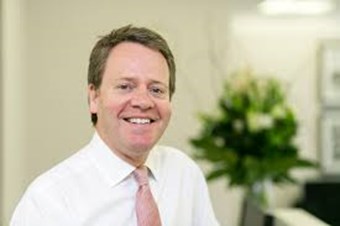 Mr. Julian Rowe-Jones
ENT/Facial Plastic Surgeon in London.
View the programme

Registration, tea and coffee

Welcome and introduction

Dr Mehmet Manisali, Consultant Maxillofacial Surgeon, St George's University Hospitals NHS Foundation Trust

Preservation rhinoplasty - part one

Dr Abdulkadir Goksel, ENT/Facial, Plastic surgeon, Private Practice, Istanbul

The split tetris rhinoplasty

Mr Jose Carlos Neves, ENT/Facial Plastic Surgeon, Lisbon

Dorsal reduction and reconstruction

Mr Julian Rowe-Jones, ENT/Facial Plastic Surgeon, Private Practice, London

Ultrasonic instrumentation in rhinoplasty - new opportunities for simple and complex problems

Mr Lucian Ion, Plastic Surgeon, Private Practice, London

Preservation rhinoplasty - part two

Concepts in tip rhinoplasty

New solutions to old problems
Location
Royal Society of Medicine, 1 Wimpole St, Marylebone, London, W1G 0AE, United Kingdom