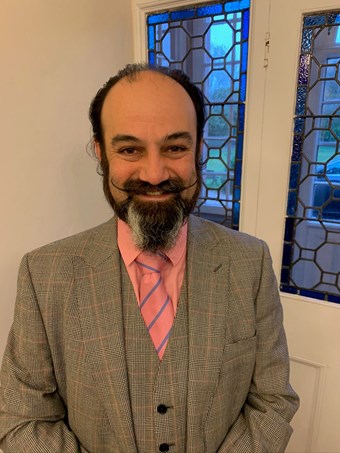 Mr Jonathan Bhargava
Consultant Ophthalmologist, Countess of Chester NHS Trust and Chair, Royal College of Ophthalmologists Cataract Workforce Guidance Committee
Speaker's biography

Mr Bhargava attended Sheffield University Medical School, then ophthalmic training at Queen's Medical Centre in Nottingham followed by oculoplastic fellowships in Leicester and Birmingham. He was appointed as Consultant Ophthalmologist at Countess of Chester NHS Trust in 2008 specialising in cataracts surgery and oculoplastics. He has always had a passion for efficiency within the NHS and has presented as a specialist registrar to the consultant body in Nottingham about ways to improve departmental efficiency. Mr Bharhava was running high volume cataract lists since 2014 and appointed Chair of the Royal College of Ophthalmologists Cataract Workforce Guidance Committee December 2019 to:

To describe the rate of cataract extractions performed within the over

50-year

olds in the UK

To describe models of care to provide a safe, efficient and sustainable cataract service within the Hospital Eye Service 

To determine the workforce required to support each model of care 

To build prediction models to calculate workforce requirements for specified populations. 

The COVID-19 pandemic intervened, and Mr Bhargava was asked by the Royal College of Ophthalmologists to provide COVID-19 safe cataract pathways and working practices. He has presented at the Royal College of Ophthalmologists webinar on 'Returning to Cataract' surgery.