Date and time Mon 9 Dec 2019 from 9:30am to 5:30pm
Location Royal Society of Medicine
Organised by Open, London Strategic Information Governance Networks' Forum, Epidemiology and Public Health, Digital Health
The potential to deliver timely improvements to care at scale, and to improve operational efficiency to release resources for use in improving patient care, is one of the most exciting opportunities of our generation. 
This conference organised by the RSM Open Section is in association with the London Strategic Information Governance Networks' Forum and the RSM Digital Health Section and Epidemiology and Public Health Section.
This meeting aims to empower clinicians and other users of population health tools to confidently transform their use of data, to better help their patients, with key speakers Professor Sir Muir Gray who will be delivering keynote lecture 'The vision for population health - The NHS long term plan', Dr Simon Eccles, CCIO for Health and Care at NHSX, Dawn Monaghan, Head of Data Sharing & Privacy Unit for NHS England and Dr Bob Klaber OBE, Deputy Medical Director at Imperial College Healthcare NHS Trust.
Most health and care providers now use extensive electronic records, which means practitioners have a fantastic opportunity to process vast numbers of records at great speed. 
Done proactively, this enables practitioners to deliver illness prevention by identifying trends and characteristics that indicate a patient should be managed as part of a cohort or 'population' for a given condition. This can also help to identify outstanding screening and checks that provide valuable data to manage health proactively. 
Done retrospectively, this can identify critical anomalies that can be addressed. 
This meeting will: 
Reinforce what population health management is, what it is not, and its potential 

applications

Empower clinicians with the confidence to adopt these new tools

Help you to understand the opportunities in the vision set out in the NHS Long Term Plan

Outline the new NHSX's role in supporting delivery

Review exemplary approaches to date, including co-production with patients

Explore the ethical dimensions and interplay between components such as the financial, clinical, legal and epidemiological considerations

Reinforce best practice in information governance
Tickets
Early bird pricing available until 09 November 2019.
Member
| RSM Fellow | RSM Associate | RSM Retired Fellow | RSM Trainee | RSM Student |
| --- | --- | --- | --- | --- |
| £85.00 | £55.00 | £55.00 | £55.00 | £35.00 |
Non - Member
| Consultant / GP | AHP / Nurse / Midwife | Trainee | Student |
| --- | --- | --- | --- |
| £142.00 | £92.00 | £92.00 | £58.00 |
Professor Sir Muir Gray
Executive Director, Oxford Centre for Triple Value Healthcare, and Director, Optimal Ageing Programme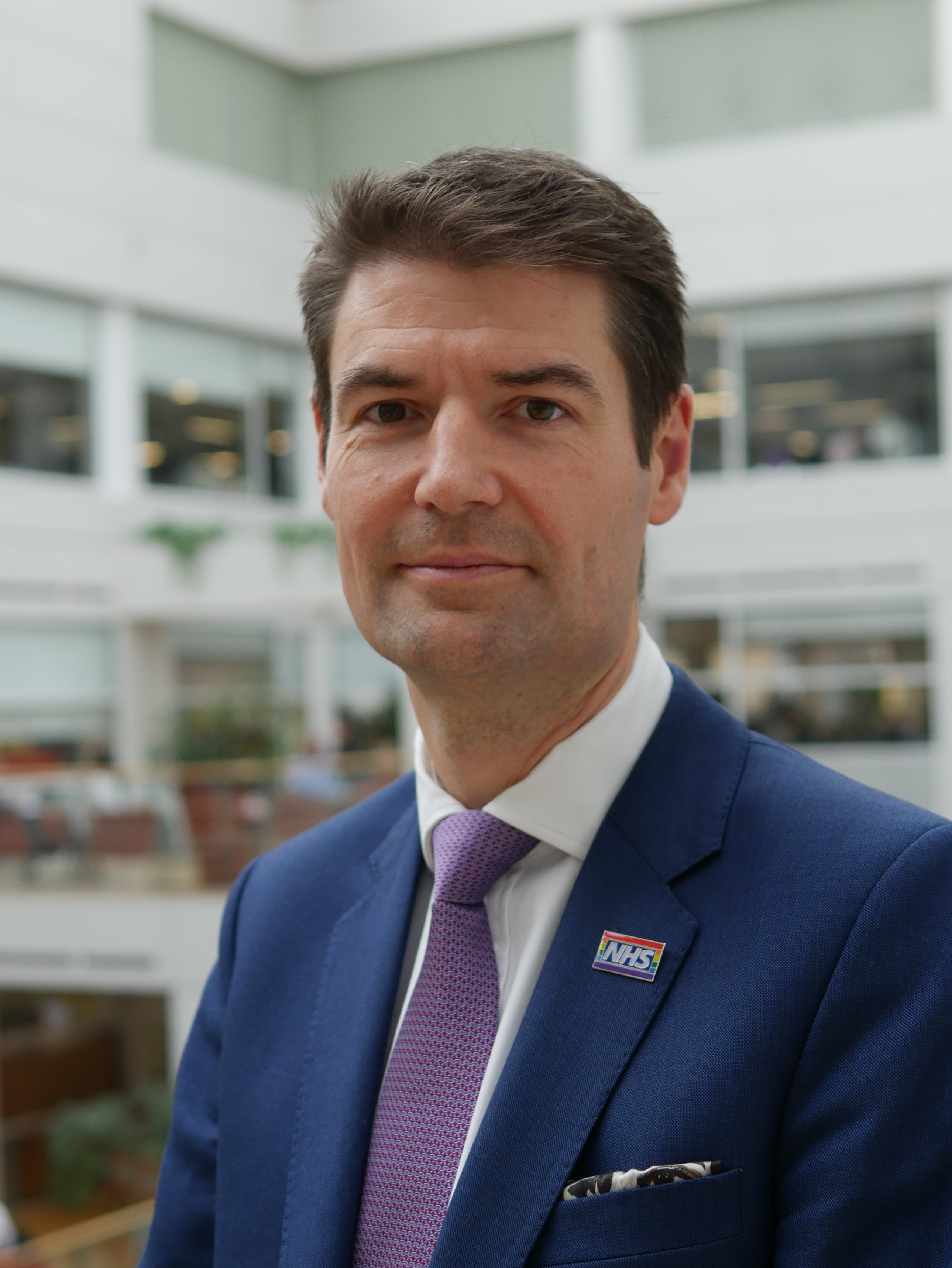 Dr Simon Eccles
Chief Clinical Information Officer for Health and Care, NHSX
Dawn Monaghan
Head of Data Sharing & Privacy Unit, NHS England
Dr Bob Klaber OBE
Deputy Medical Director, Imperial College Healthcare NHS
View the programme

Registration, tea and coffee

Welcome and introduction

Chair: Dr Paquita de Zulueta, Senior Tutor Medical Ethics, Honorary Senior Clinical Lecturer, Department of Public Health and Primary Care, Imperial College London

The vision for population health - The NHS long term plan

Professor Sir Muir Gray, Executive Director, Oxford Centre for Triple Value Healthcare, and Director, Optimal Ageing Programme

Empowering clinicians to use powerful data

Dr Simon Eccles, Chief Clinical Information Officer for Health and Care, NHSX

Exemplar use case - Experience so far

Dr Bob Klaber OBE, Deputy Medical Director, Imperial College Healthcare NHS Trust and Mr John Norton, Lay Partner, Imperial College Healthcare NHS Trust

Session three

Chair: Jonathan McKee, Co-Chair, London Strategic Information Governance Networks' Forum

Delivering population health with HealtheIntent

Dr Justin Whatling, Vice President, Global Population Health, Cerner

The ethics of using, or not using, for individuals, and the many

Dr Nicola Stingelin, Independent Research Ethics Advisor, University of Basel

Good practice in managing data

Dawn Monaghan, Head of Data Sharing, NHS England
Location
Royal Society of Medicine, 1 Wimpole Street, London, W1G 0AE, United Kingdom