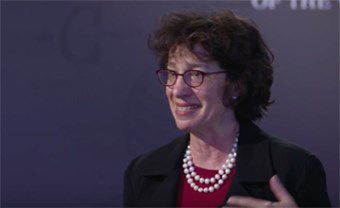 Professor Jodi Halpern
Professor of Bioethics and Medical Humanities, UC Berkeley, in the Joint Medical Program and the School of Public Health. 
Speaker's biography

Professor Halpern is co-founder of the Berkeley Group for the Ethics and Regulation of Innovative Technologies.

 

Her work brings together psychiatry, philosophy, affective forecasting and decision neuroscience to study how people imagine and change their own – and each other's – future possibilities.

 

Her foundational work on on clinical empathy has helped make medical care more patient-centered.

 

For more information on Professor Halpern please click here.