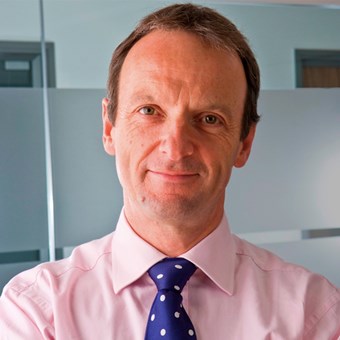 Professor Sir Terence Stephenson, FRCP
Consultant in paediatrics at UCL Hospital and Great Ormond Street Hospital, London
Speaker's biography

Formerly Chair of the Academy of Medical Royal Colleges for 2012-2014 and President of the Royal College of Paediatrics and Child Health 2009-2012, Professor Stephenson is also a Nuffield Professor of Child Health at the Institute of Child Health, University College London, Co-Director of the Children's Policy Research Unit, and Chair of the General Medical Council.

 

Sir Terence is an honorary consultant in paediatrics at UCL Hospital, and Great Ormond Street Hospital London, and has co-authored seven textbooks.

 

His research has mainly been in physiology of early life and acute and chronic paediatric illness. He has published over 275 peer reviewed papers, editorials and chapters. As a researcher, he has received over £8 million in funding.